A driving tour to meet the masterpieces of Hokkaido leather
In the northern land of Hokkaido, where magnificent nature spreads, the making of leather goods, including harness, has been passed down from ancient times.
A short driving trip to Sunagawa, Sapporo and Otaru to visit the brand and atelier shops of note. You'll come across a masterpiece you don't know yet.
SOMÈS SADDLE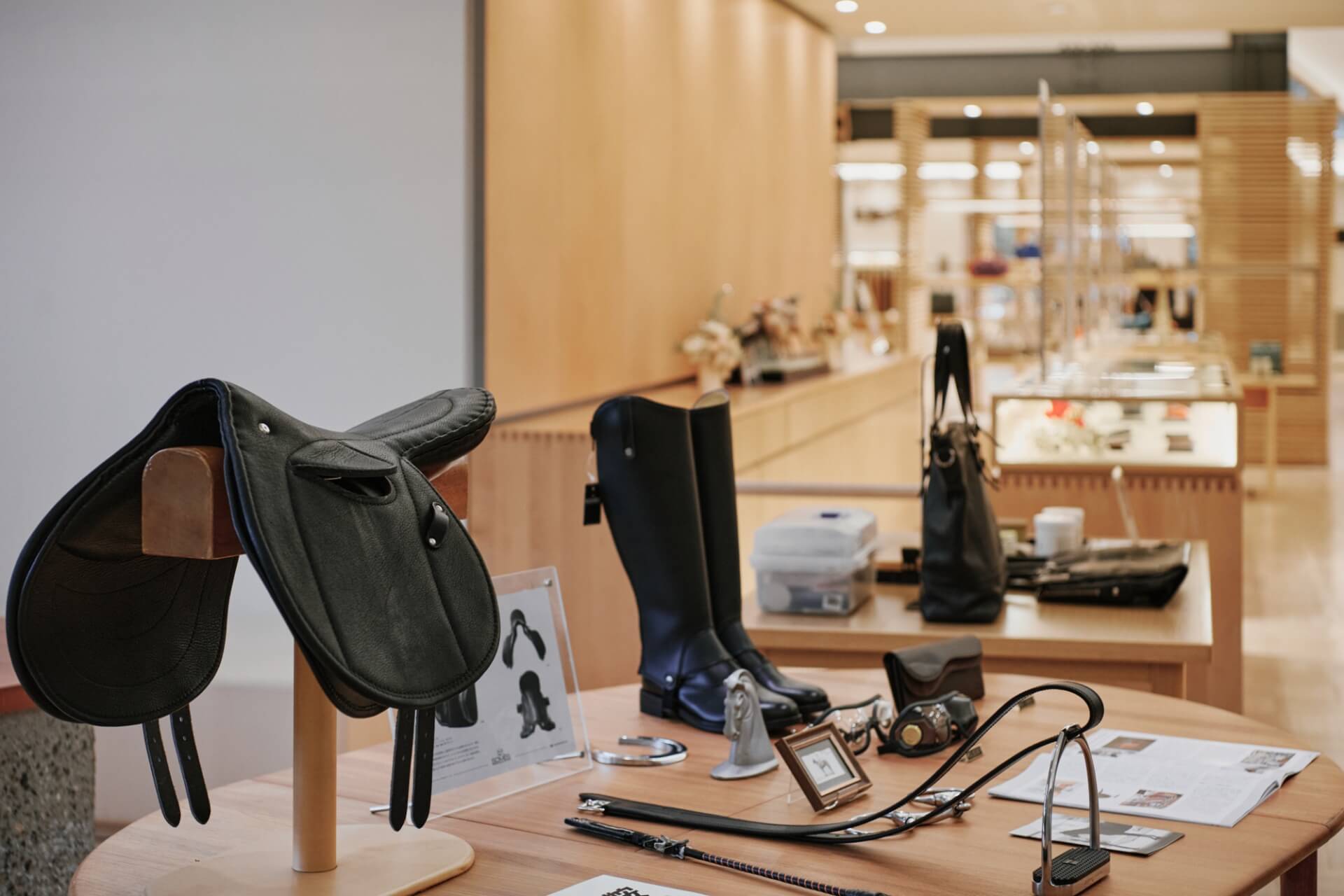 Their leather products, which make use of their know-how in harness making, have been highly regarded and have become a popular brand made in Japan, representing Hokkaido.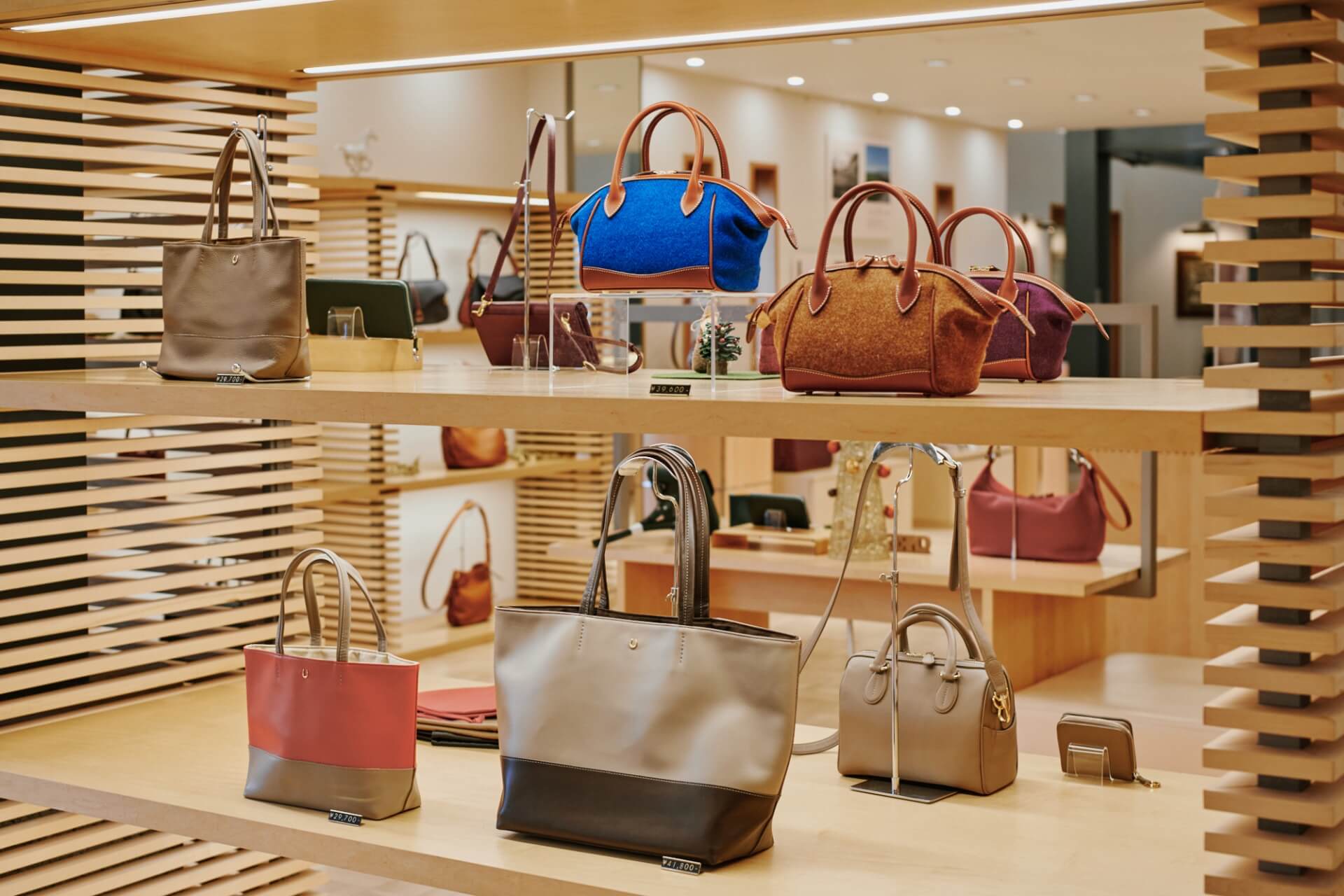 Based on the handiwork of the craftsmen who helped pioneer Hokkaido, it is known for its painstaking craftsmanship and passing on the skills and wisdom of its predecessors.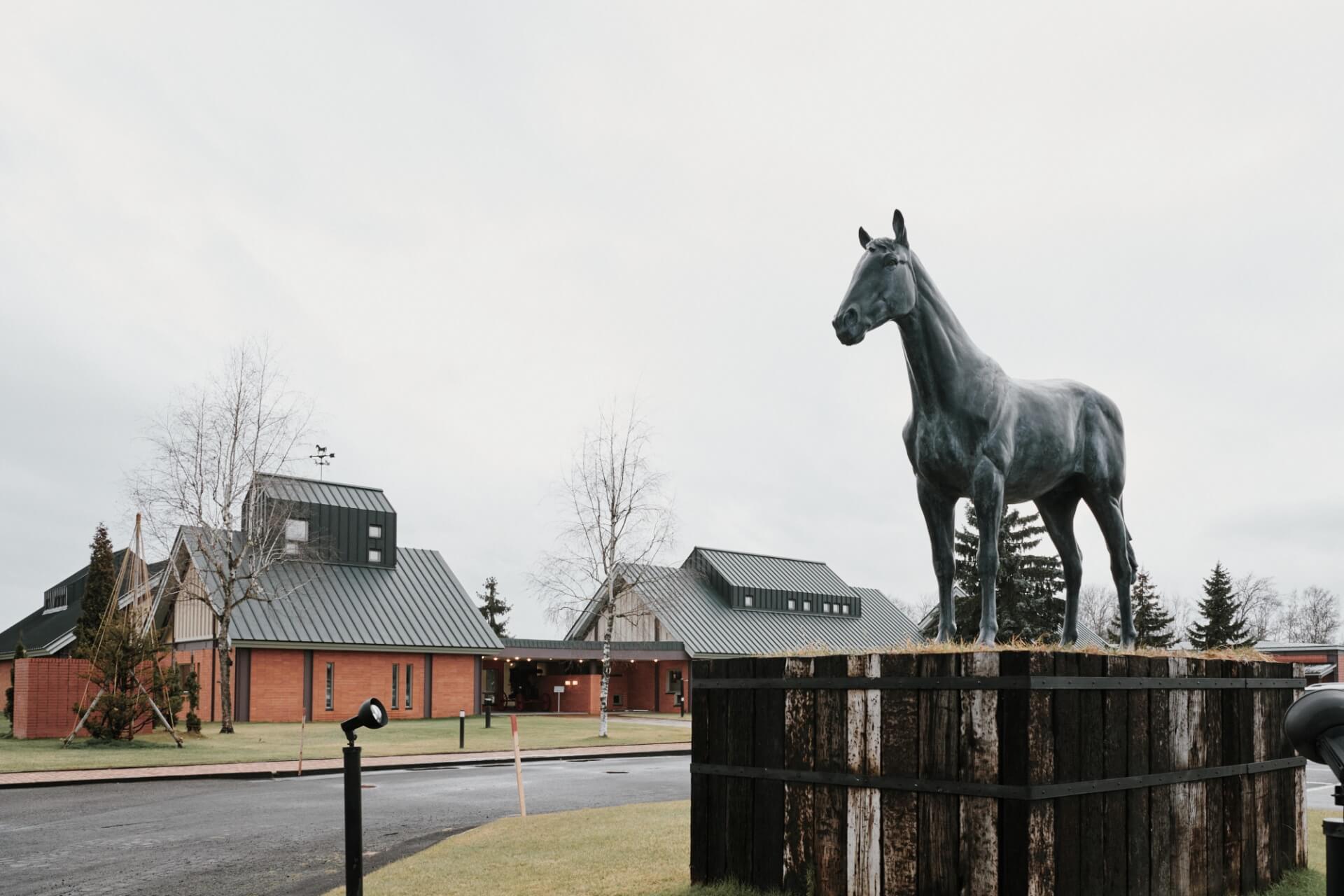 SOMÈS SADDLE
https://www.somes.co.jp/shop/61/

We opened a showroom to deliver factory-made products ourselves. Events such as horseback riding are also held.

Sunagawa Factory Showroom
237 -6 Hokko, Sunagawa-shi
Business hours 10: 00 ~ 18: 00
No closed days (closed at the end of the year and beginning of the year)
1 hour and 30 minutes by car
leather & bake KONOMICHI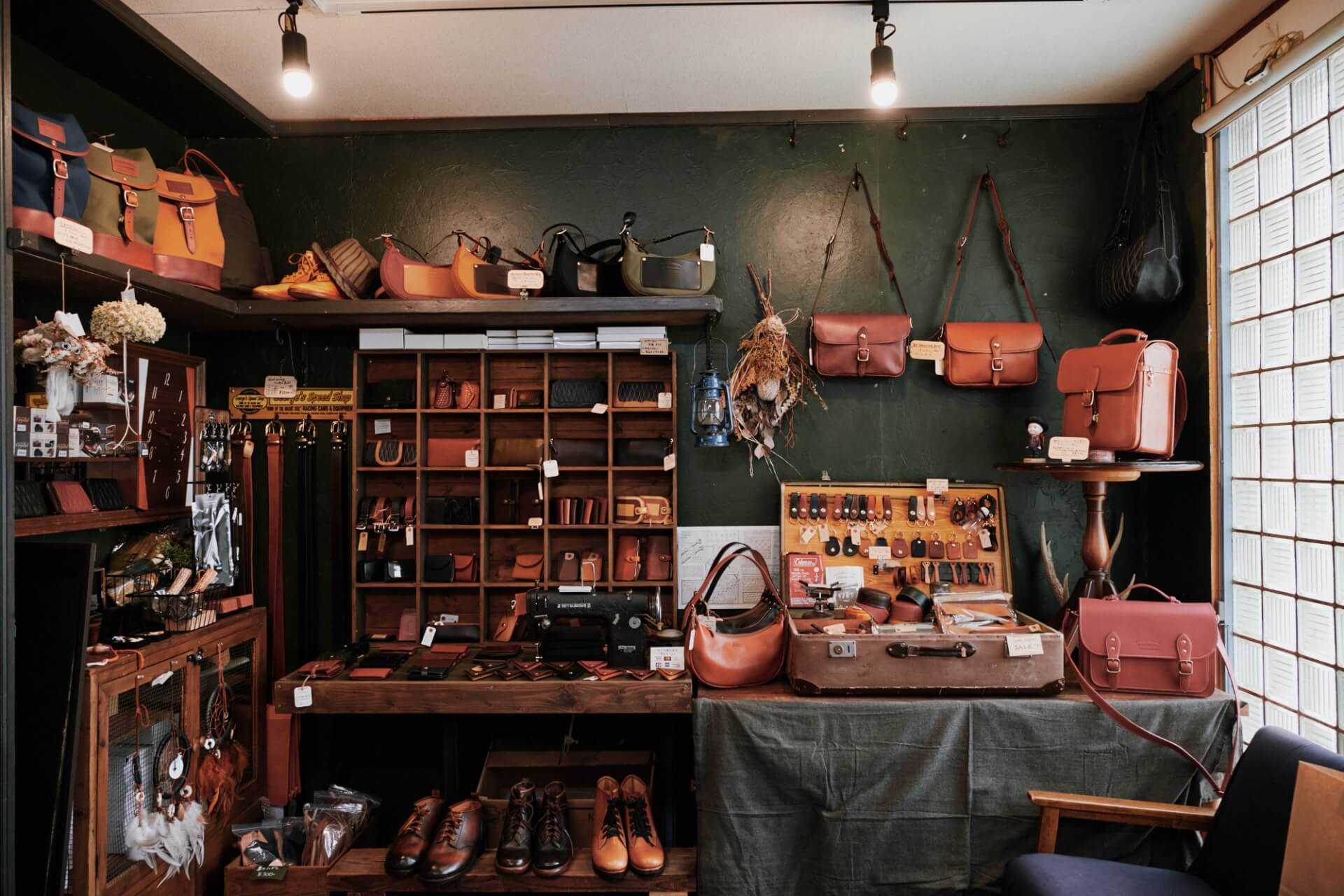 The lineup consists of a variety of items made mainly from tanned leather and carefully handmade in small quantities one by one.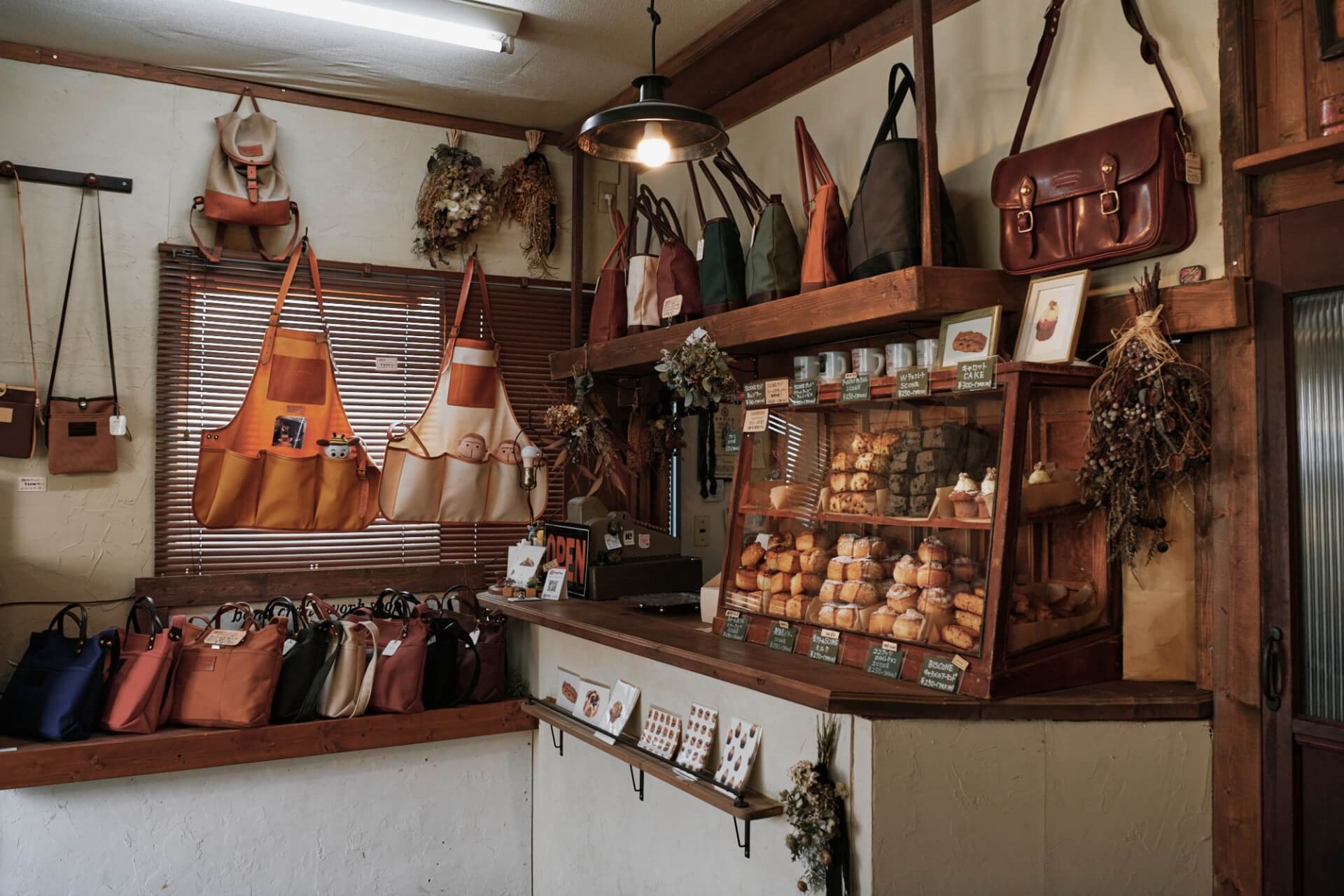 A wide range of simple yet unique bags, wallets and small items. You want to experience the joy you will have while using it for a long time.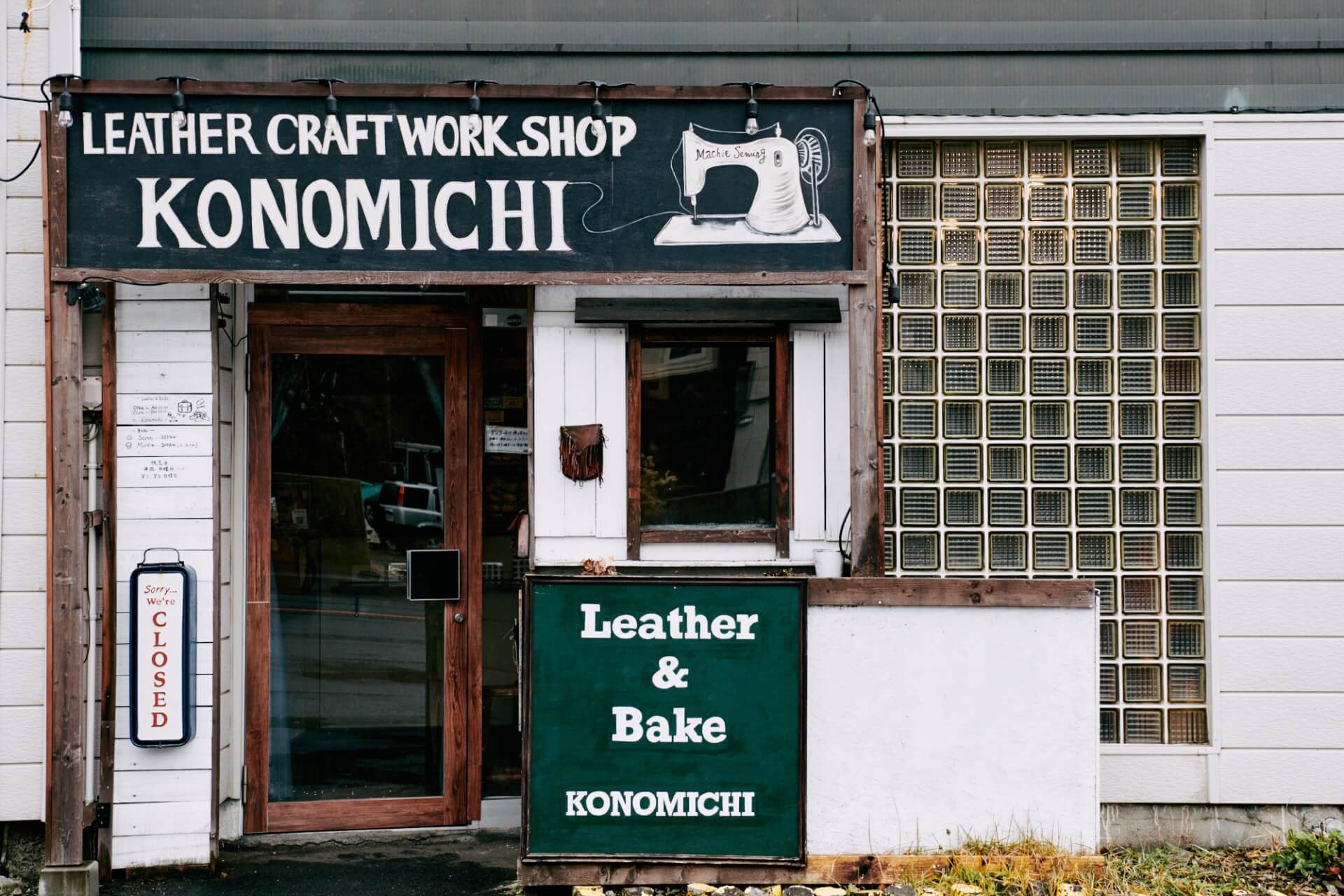 leather & bake KONOMICHI
https://konomichi.shopinfo.jp/posts/8235304

There are baked goods such as scones with a crunchy texture in the store. Taste the delicious sweets and take a break.

Address: Tokiwa 6-jo 2- 107, Minami-ku, Sapporo, Hokkaido
Business hours 11: 00 ~ 17: 00
Closed every Monday, Friday first and third Sunday

1 hour and 10 minutes by car
Mizubasho Otaru Store, Handmade Bag Specialty Shop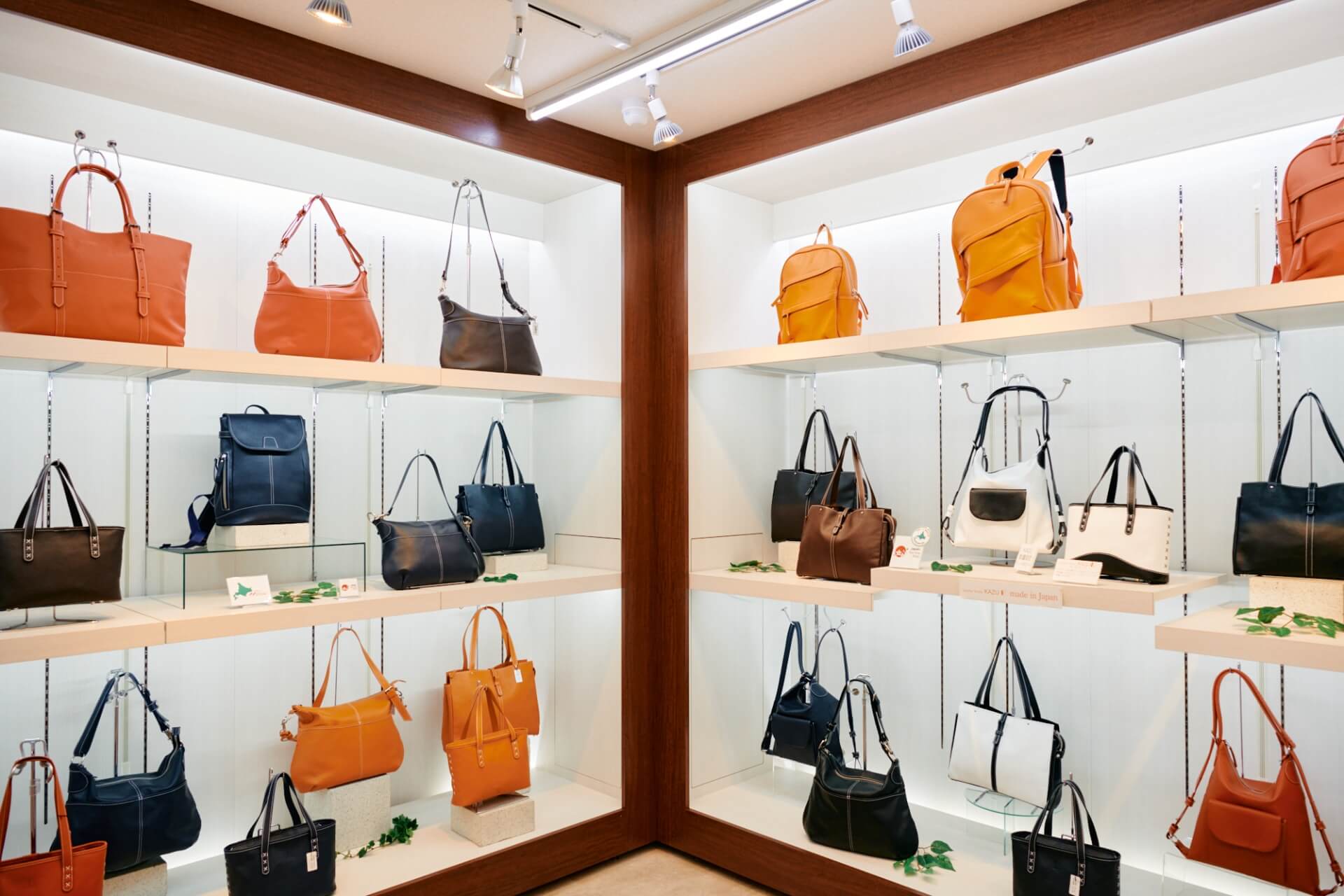 A wide range of equine leather products are available, from fine horse-hide to cordovan, which is often described as a leather gem.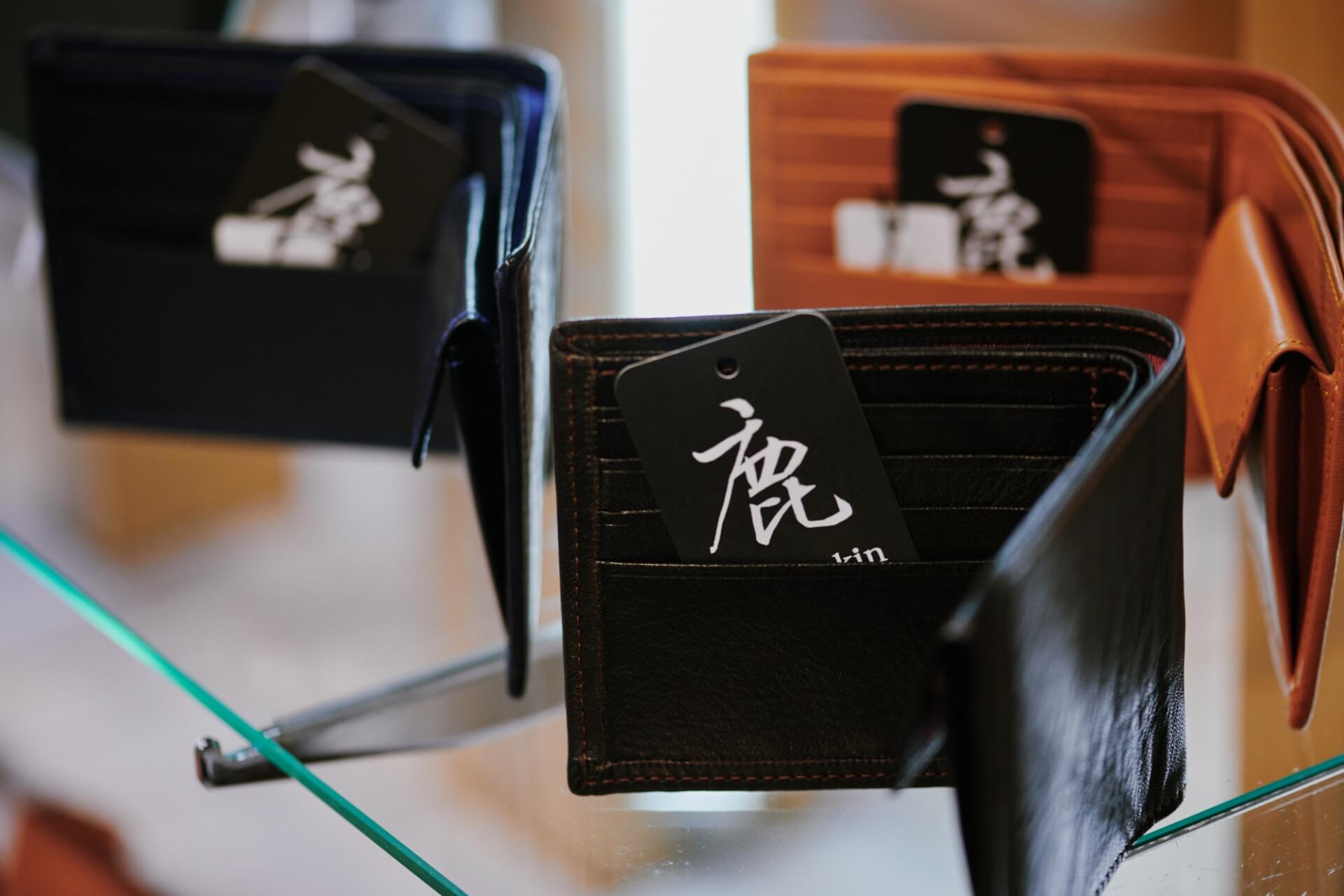 Starting with the high-profile ethical brand Ezo Products, we have a wide selection of light, soft-textured deer leather products.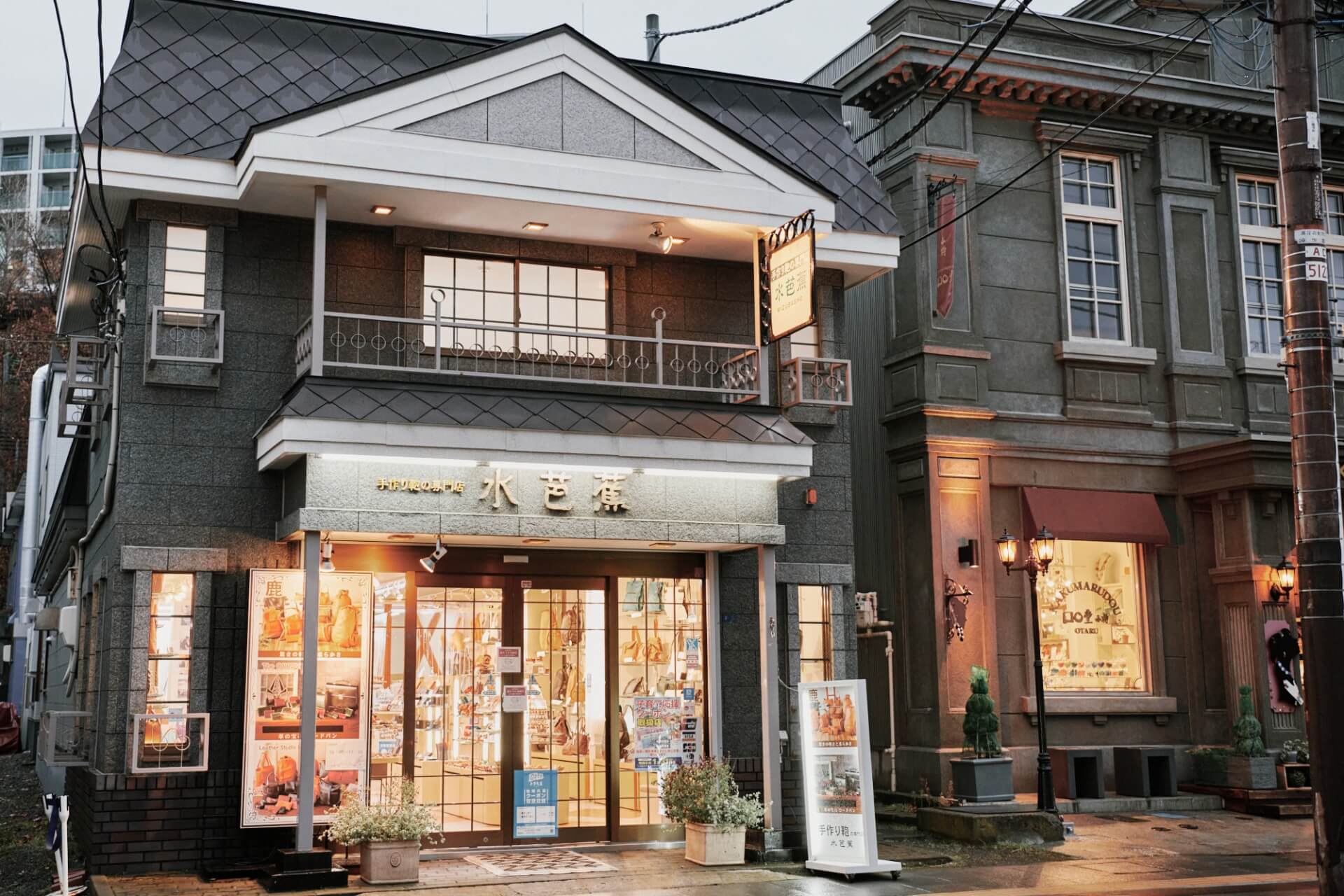 Mizubasho Otaru Store, Handmade Bag Specialty Shop
https://www.hokkaido-kaban.jp/

Starting with shop original products, we offer a wide range of masterpieces created by the tireless efforts of artisans in Hokkaido.

Address: 2 -15 Sakai-cho, Otaru, Hokkaido
Business hours: 9: 00 ~ 18: 00 (* Current shortened business hours: 10: 00 ~ 17: 30)
No regular holidays (confirmation required for New Year holidays and summer holidays)