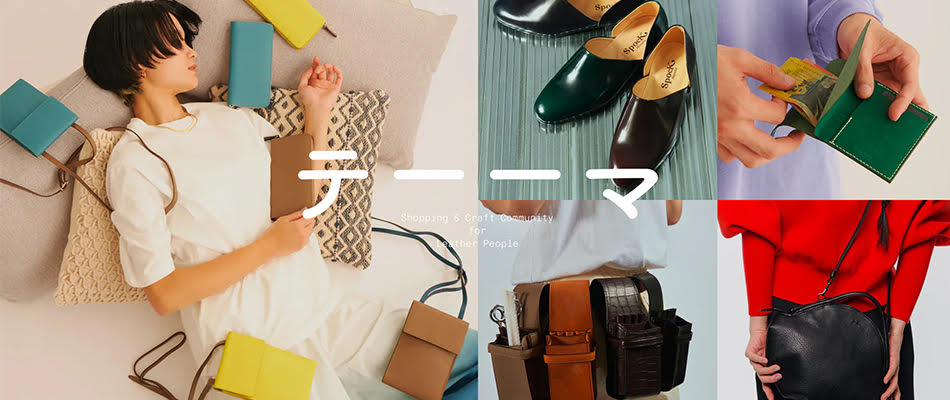 "tee-ma" deeply understands the appeal of leather and loves it anyway! It's an online store for people.
To celebrate the first anniversary of tee-ma, we opened our first pop-up store.
If you come and follow "tee-ma" on Instagram, you will receive a 10% discount on eligible items and a coupon for free shipping!
Please come.
【OUTLINE】
Theme POP-UP SHOP @ Shibuya Scramble Square 2F
Saturday, September 16 – Sunday, October 1
10:00-21:00
For more information, click here.
https://tee-ma.com/pages/pop-up-shop23