DAY 2
On the second day, go to Sumida area on the right bank of Sumida River.
After the opening of Tokyo Skytree, new commercial facilities and shops opened in the retro townscape, and you can take a leisurely stroll.
It is also fun to make Japanese things such as Yakatabune and the atmosphere.
A new plant opened in Sumida Ward in 2020, the first in about 20 years. They actively accept tours. A brand new drum greets you on the first floor. The exhibition room has 100 colors of sheep leather suede. Plenty of leather with excellent designs as well as prints.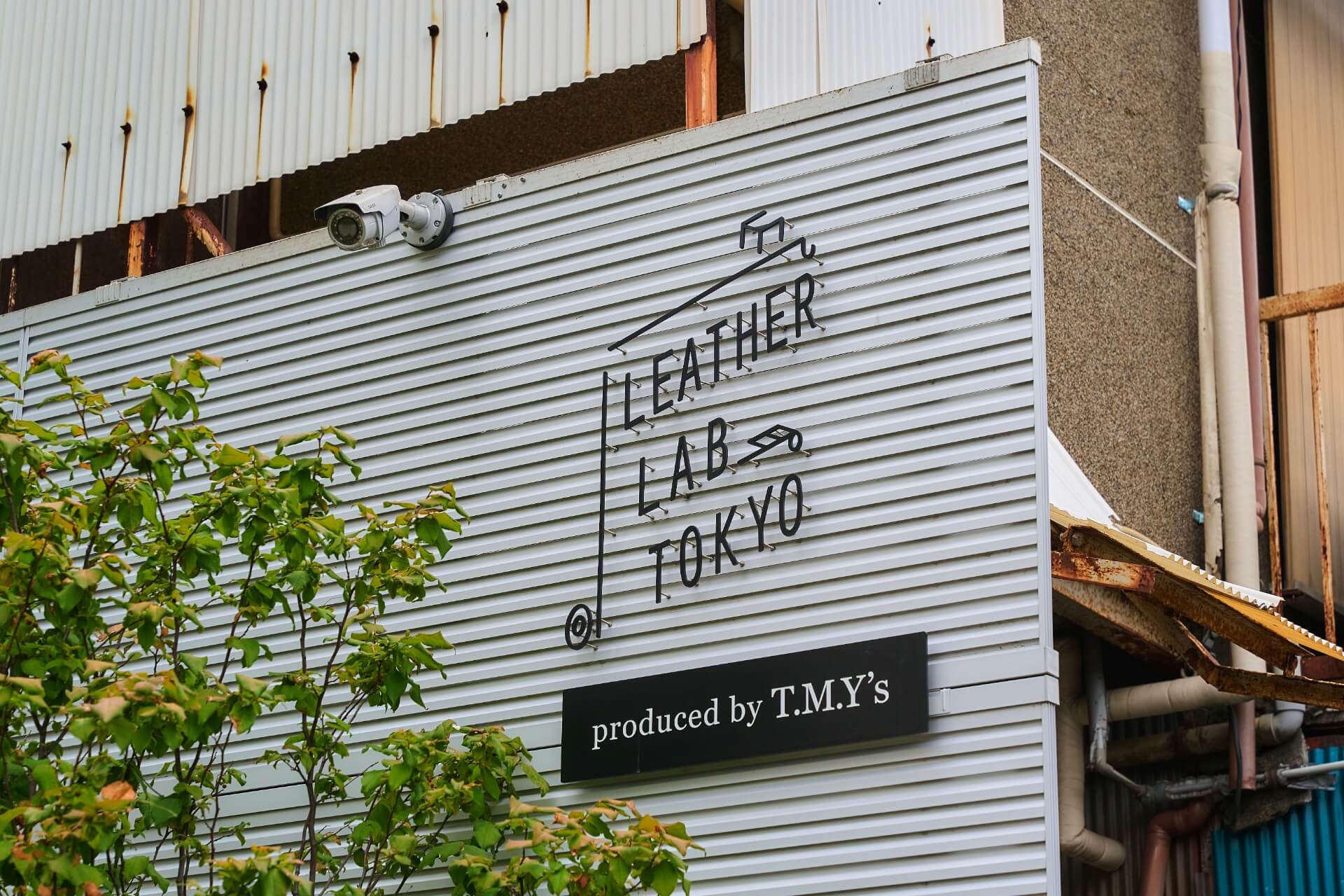 Leather Lab Tokyo
LEATHER LAB TOKYO
https://www.leatherlabtokyo.com/
Address: 3 -14 -21 Higashi-Sumida, Sumida-ku, Tokyo
Opening hours: 9: 30 ~ 15: 00
Closed: Saturday, Sunday
Check out the popular shoe brand born in Sumida
Scotchgrain Tokyo Skytree Town Soramachi
13:00
Adopts the Goodyear process, which requires high craftsmanship. The sole can be replaced by the same manufacturing method that emphasizes comfort. Can be maintained and used for a long time. Sustainable patchwork shoes and women's shoes are also available.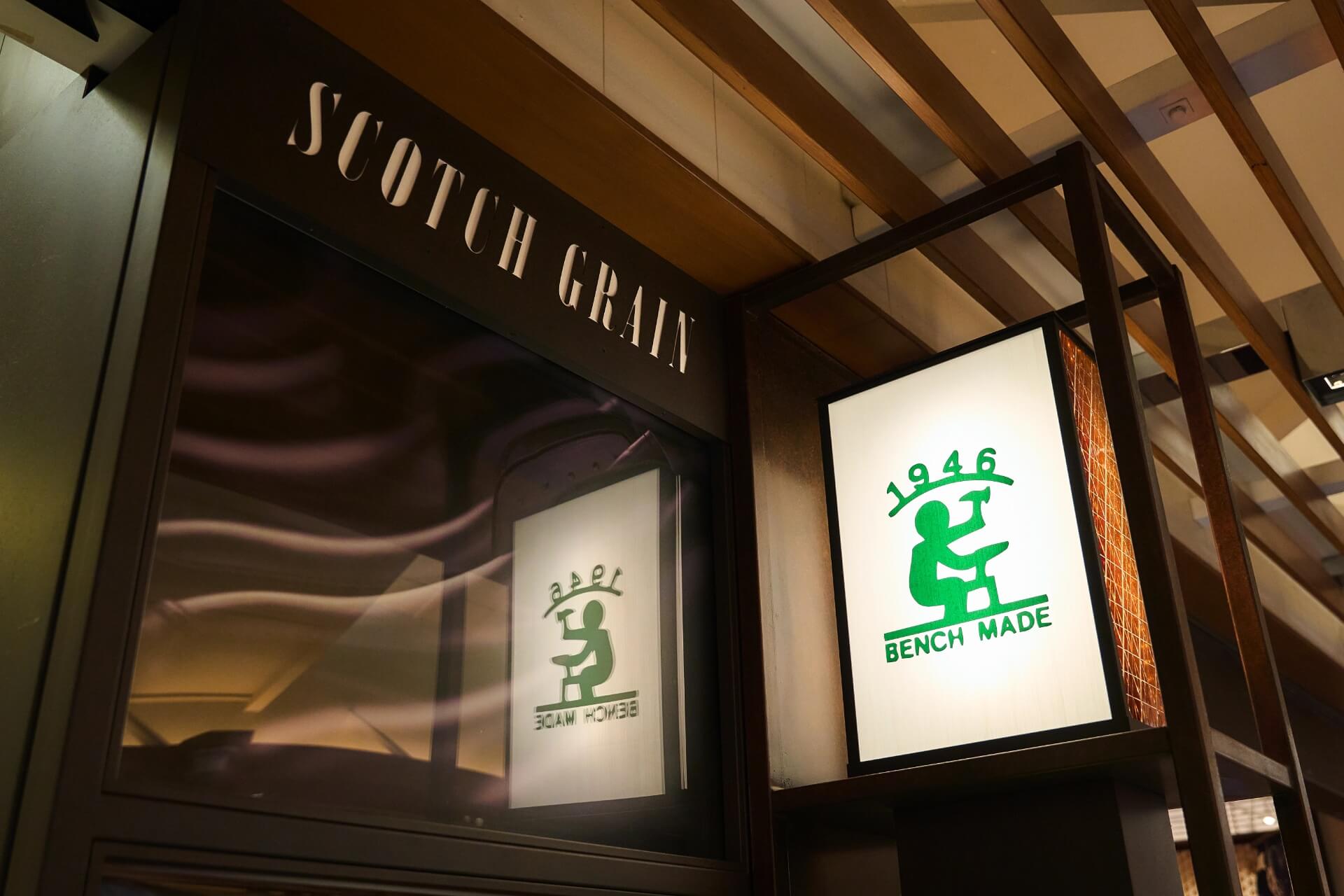 Scotchgrain
Scotchgrain Tokyo Skytree Town Soramachi
Address: Oshiage, Sumida-ku, Tokyo 1 -1 -2 Tokyo Skytree Town Solamachi 1F (East Yard 1F 'Solamachi Shopping Street')
Opening hours: 10: 00 ~ 21: 00
Closed: All days
To a company store of a powerful brand representing bag manufacturing in Tokyo
"KIYOKAWA" made by female creators is doing well. Brush-up using our own archives and the traditional techniques of nearby artisans. At the "Japan Leather Award," it won several awards and attracted attention.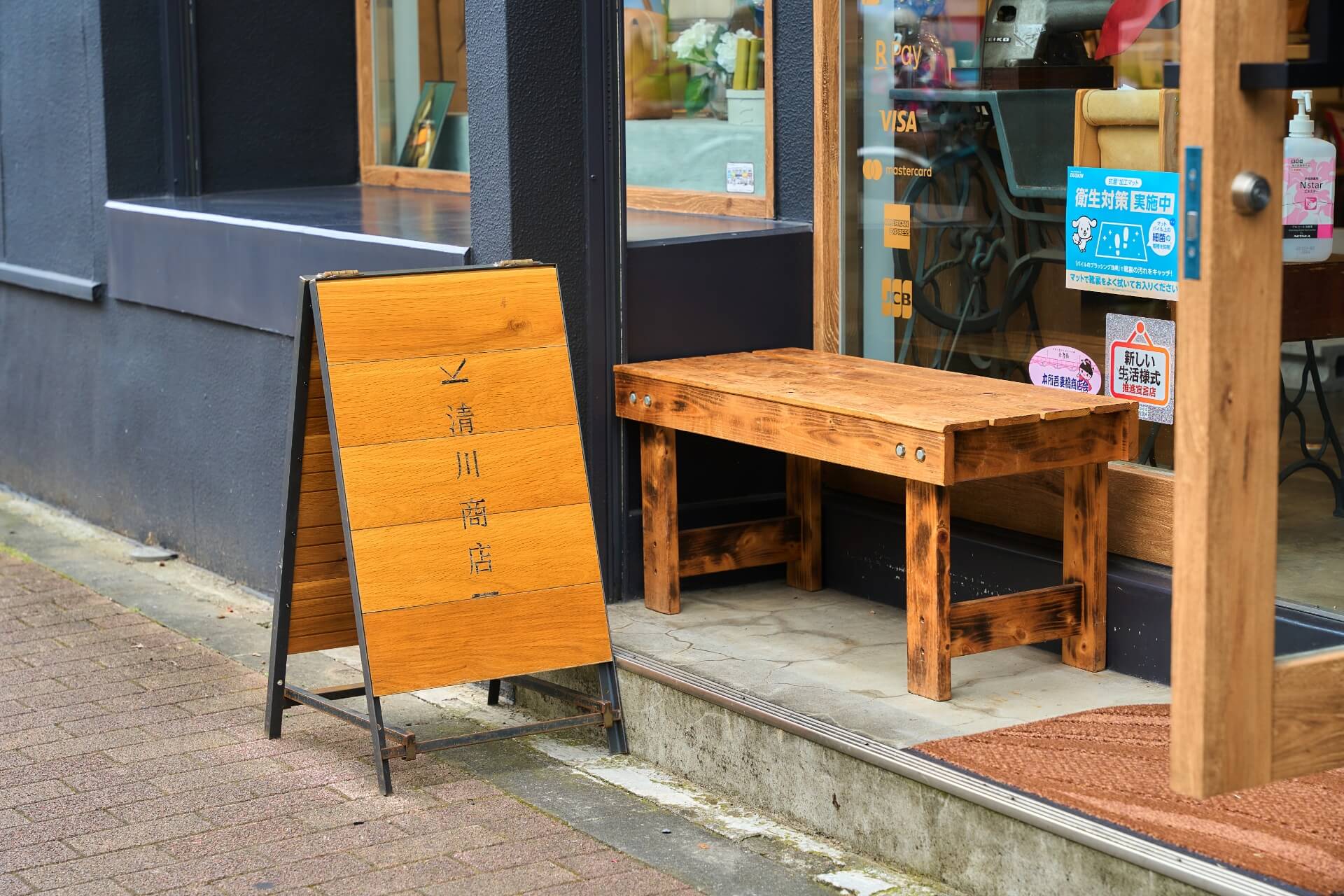 KIYOKAWA
Kiyokawa Shoten
Address: Azumabashi, Sumida-ku, Tokyo 2 -1 -6
Opening hours: 11: 00 ~ 18: 00
Closed: Unscheduled
Across the Sumida River is Kuramae. happy to be unexpectedly close
Atelier shop of leather craft brand "PLANT" based in Kuramae, Tokyo. Leather bag, leather wallet and leather accessories are released with the concept of "plain and natural." Features an easy-to-use, genderless design.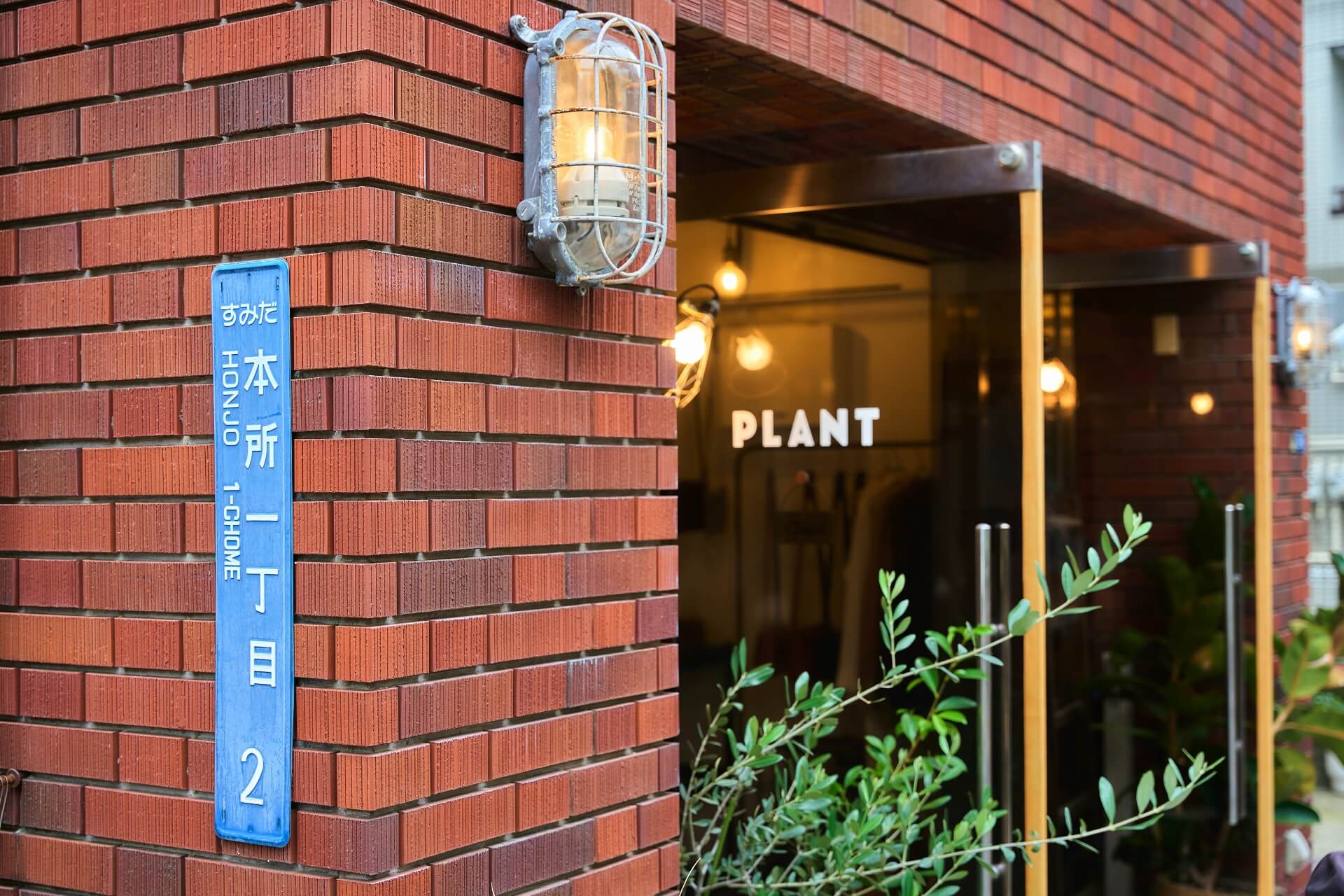 PLANT
PLANT
Address: 1 Honjo, Sumida-ku, Tokyo -2 -12 Yasusawa Building 1F
Opening hours: 13: 00 ~ 19: 00
Closed: Mondays and Tuesdays
Sumida River Night Cruise with delicious Edomae dinner
Yakatabune Amitatsu
18:45
We offer fresh services while preserving our 100 year old tradition. The inn, which has eight large, state-of-the-art houseboats with sky decks, is one of the best in Tokyo. You can choose from various courses such as Odaiba and Rainbow Bridge excursion.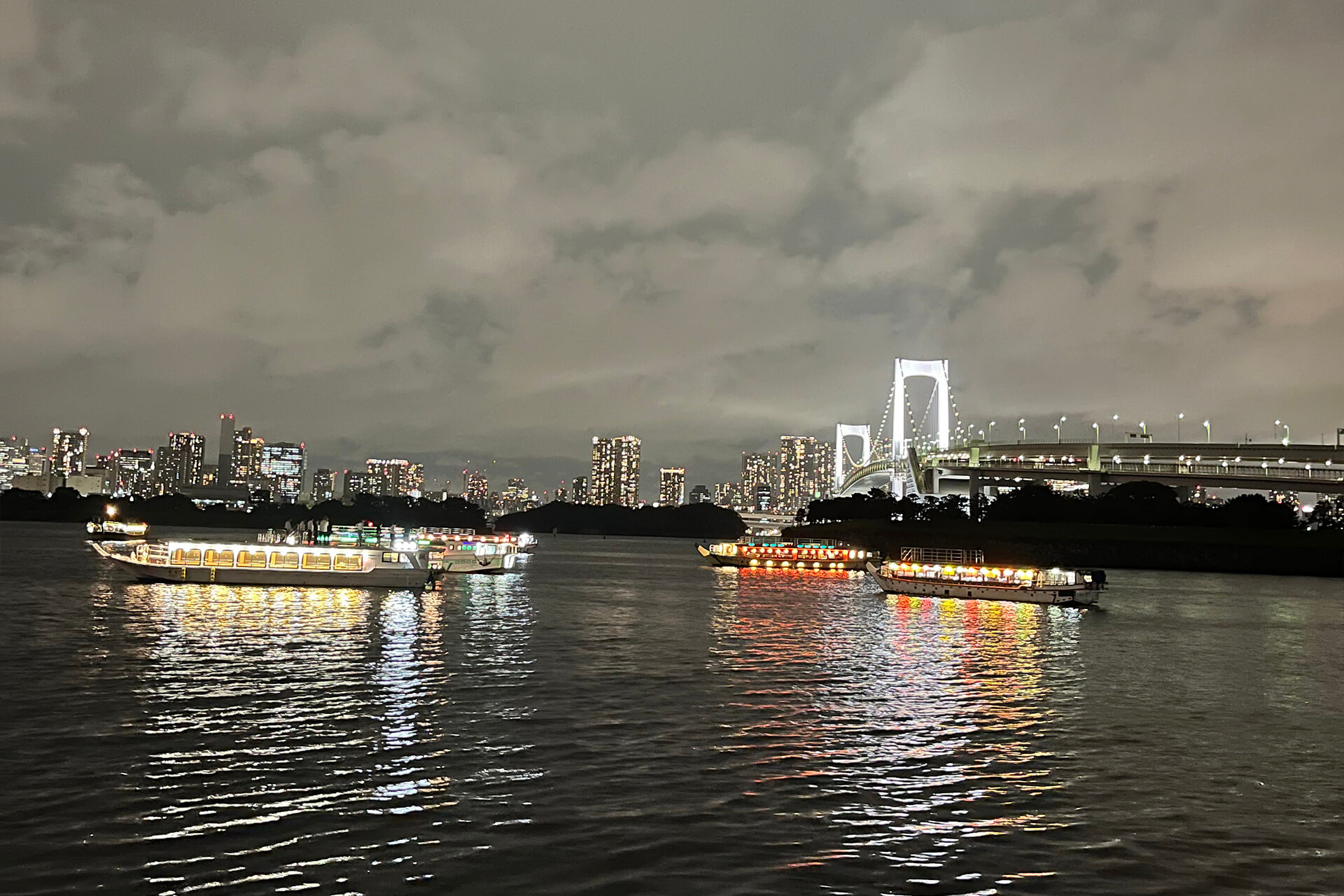 Amitatsu
Yakatabune Amitatsu
Address: 1 -23 Azumabashi, Sumida-ku, Tokyo
Opening hours: 10: 00 ~ 20: 00
Closed: New Year's holidays
If you want to see the details of the trip, click here! (Thai)