DAY 3
The third day is a carefully selected course of popular shops in the Kuramae area.
The new trend of Japan leather is a hybrid with cafe culture.
Make the space with leather and the slow flowing downtown time a wonderful memory.
Remember this trip when you love the deepening taste and texture of leather.
A store that carries the leather goods brand "numeri" and the bake brand "CAMERA BAKE." Relax with homemade baked goods, coffee or smoothie. Don't miss the lunch full of vegetables such as keema curry.
CAMERA
CAMERA
Address: 4 -21 -8 Kuramae, Taito-ku, Tokyo
Opening hours: 11: 00 ~ 17: 00
Closed: Monday
Kuramae is a hot area with unique leather shops.
This item is easy to coordinate as the name of the brand is grey, a color that is easy to match. There is also a lineup of unique wallets made of metallic leather lizard leather and leather with delicate embossing.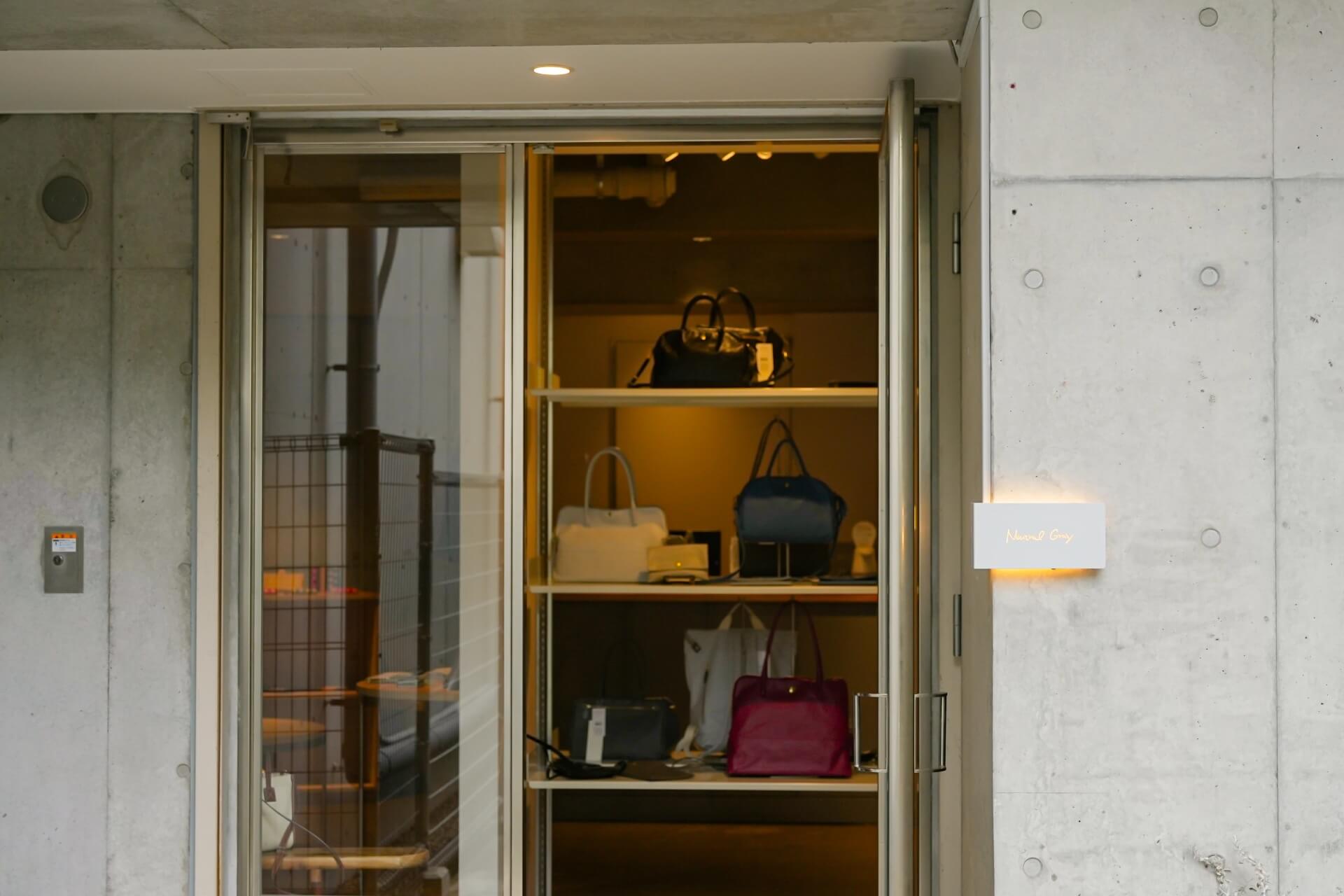 Neutral Gray
Neutral Gray
Address: 101 Rose Garden, 4 -14 -13 Kuramae, Taito-ku, Tokyo
Opening hours: 12: 00 ~ 18: 00
Closed: Monday - Wednesday
Try making leather accessories with pigskin from Tokyo!
"Don't worry about it because it's leather, I want you to use it as a daily use." REN started from this thought. Light and easy to use leather bags and leather accessories are available. You can also experience workshops in the store.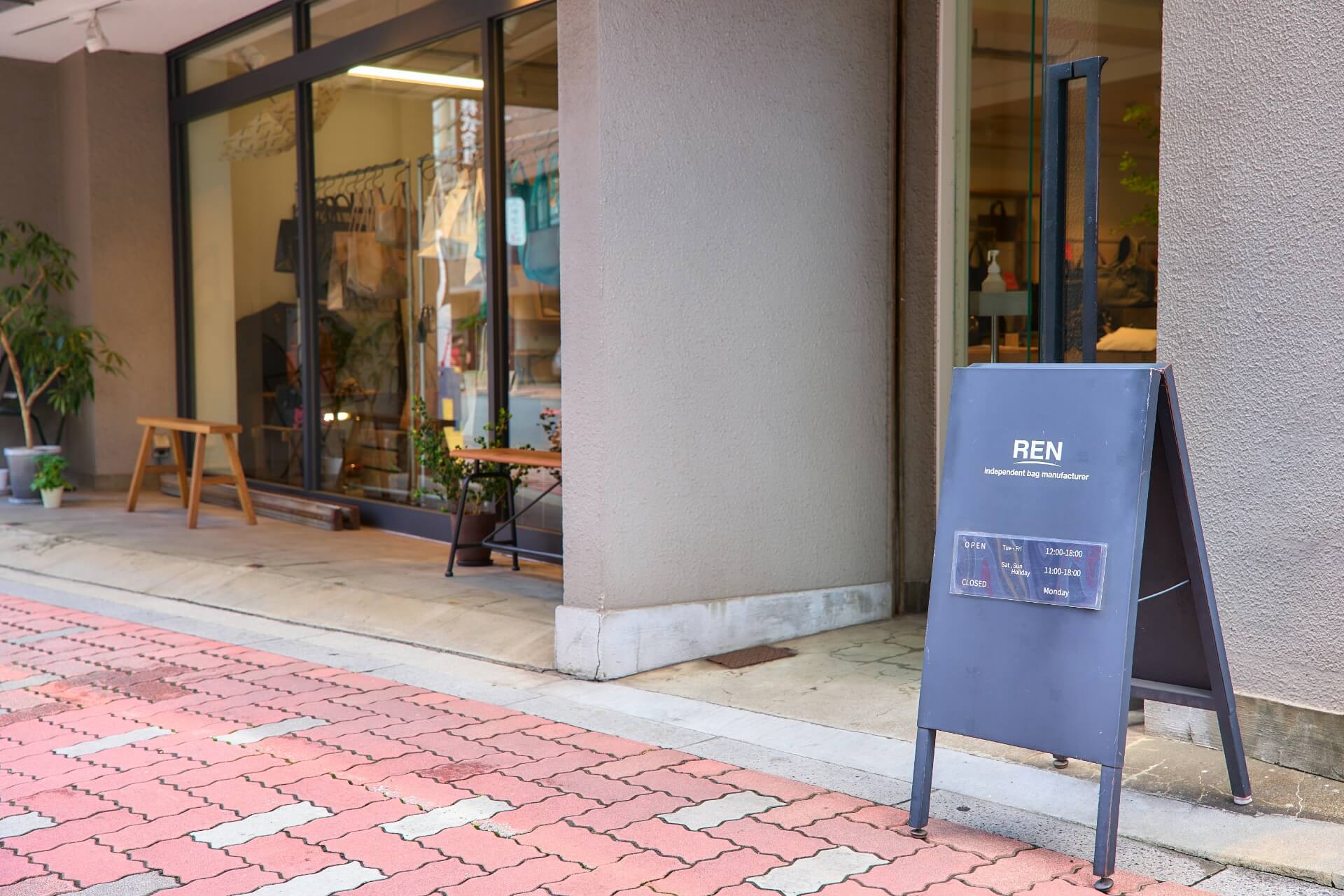 REN
REN
Address: 4 -13 -4 Kuramae, Taito-ku, Tokyo
Opening hours: 12: 00 ~ 18: 00 (11: 00 on Saturdays, Sundays and national holidays)
Closed: Mondays (open on holidays)
The shop near the station in Kuramae has a reputation for coffee as well as bags!
The flagship shop of the bag brand "ETiAM" from Tokyo has a workshop and a cafe. A timeless space coordinated with vintage furniture and carefully dripped coffee soothes you.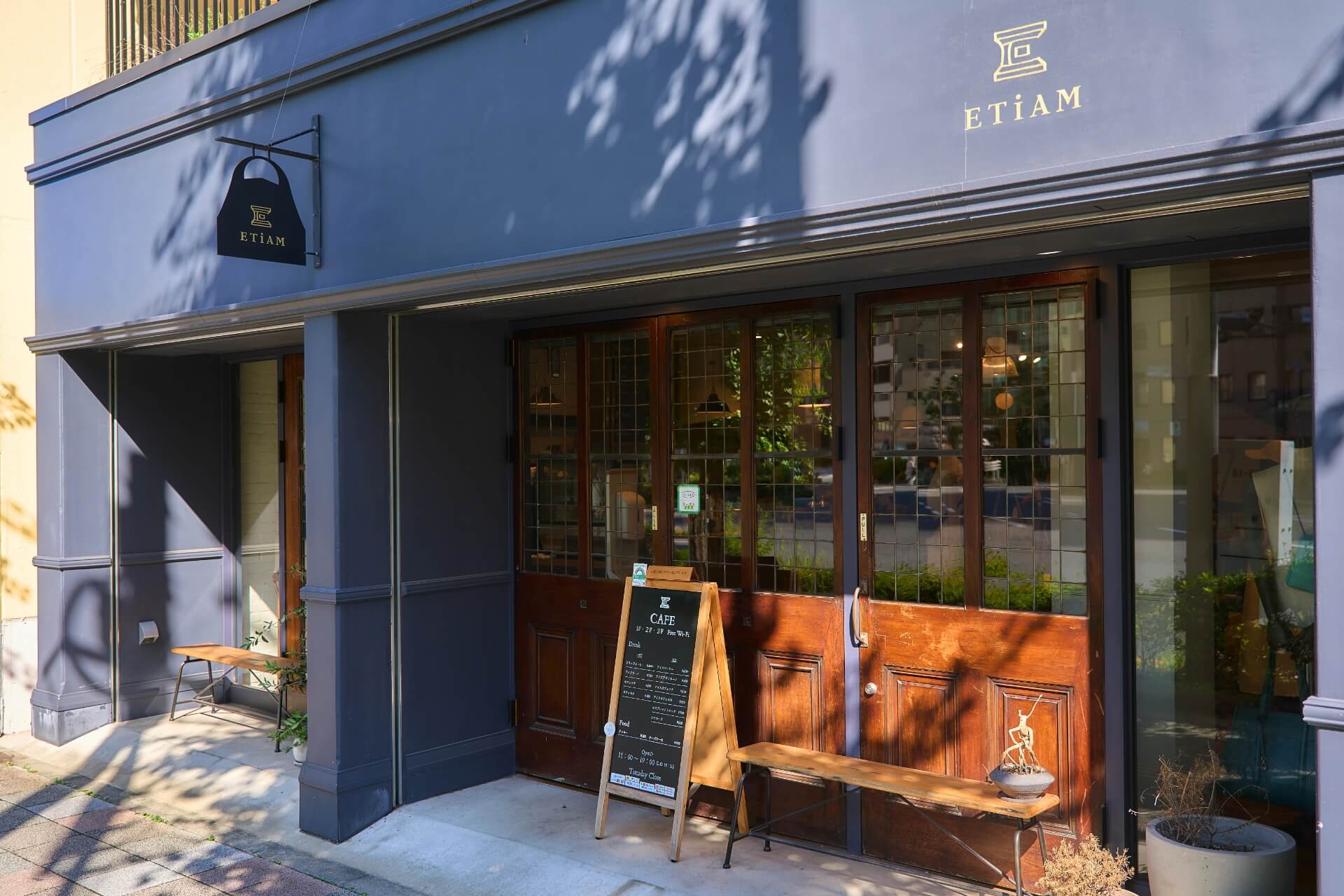 ETiAM
ETiAM
https://www.etiam.shop/f/shoplist
Address: 2 -3 -5 Kuramae, Taito-ku, Tokyo
Opening hours: 11: 00 ~ 19: 00
Closed: Tuesday
If you want to see the details of the trip, click here! (Thai)