DAY 1
The first day is from Shinagawa in Tokyo to Himeji by Shinkansen. Nozomi Shinkansen takes less than three hours, which is surprisingly close. Drive to Himeji & Tatsuno Leather Factory & Shop. Rental cars and taxis are recommended.
There is also an excellent range of leather made in the Yigo area, including HYOGO LEATHER, which is released from Himeji, one of Japan's leading production areas and is highly valued worldwide. You can spend a relaxing and comfortable time as there are only 2 groups per day by reservation.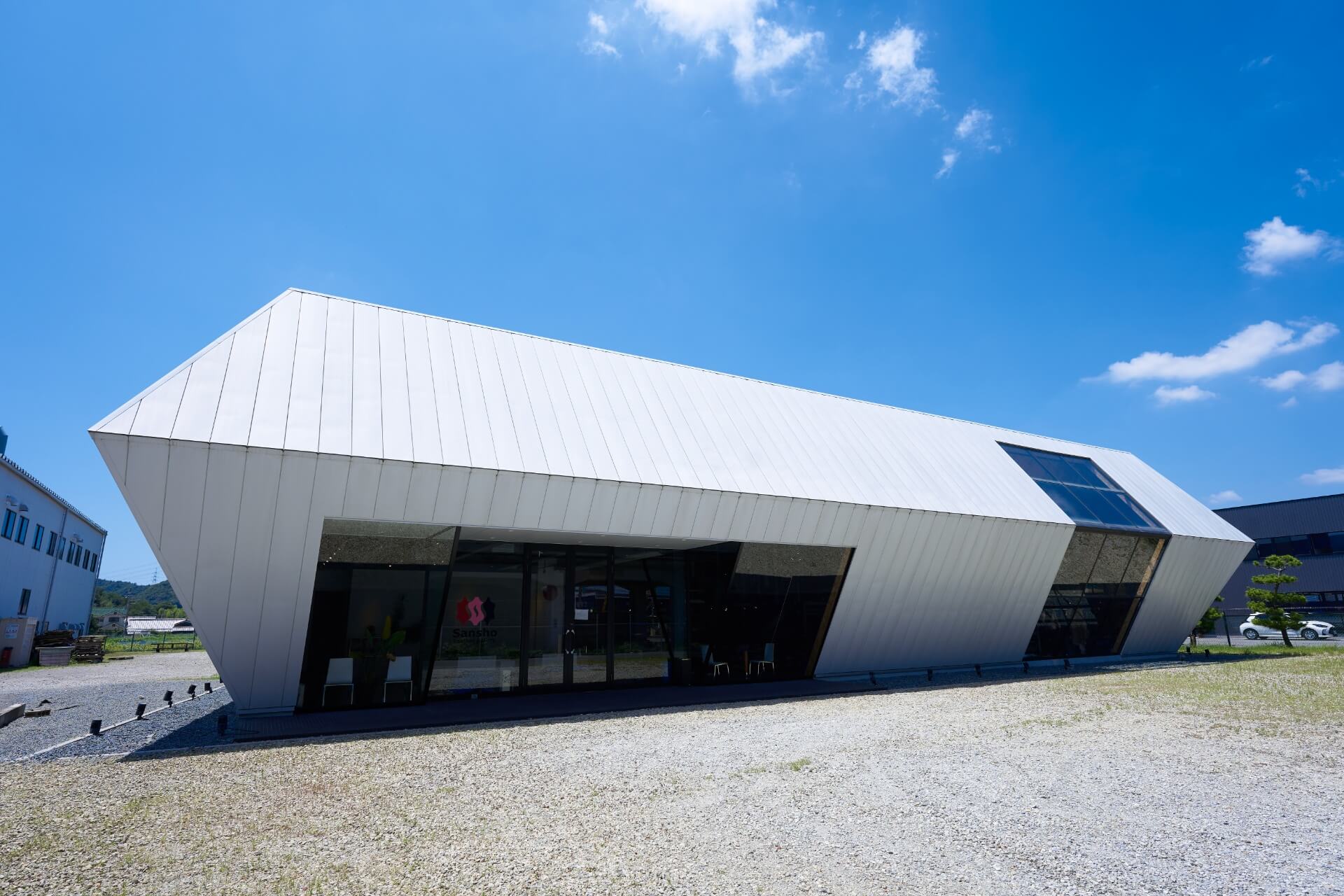 Sansho Gallery
Sansho Gallery
https://www.sansho-co-ltd.co.jp/
Address: 150 -1 Aza Choda, Yamawaki, Shigo-cho, Himeji-shi
Opening hours: 9: 00 ~ 18: 00 Closed on Saturdays, Sundays and national holidays
Closed: Saturdays, Sundays, national holidays
I went from Himeji to Tatsu for a delicious lunch.
This Italian restaurant is the most popular among local leather staff. You can enjoy the seasonal menu with fresh ingredients such as seafood directly from Murotsu fishing port and home-grown Italian vegetables. The homemade dolce is also delicious.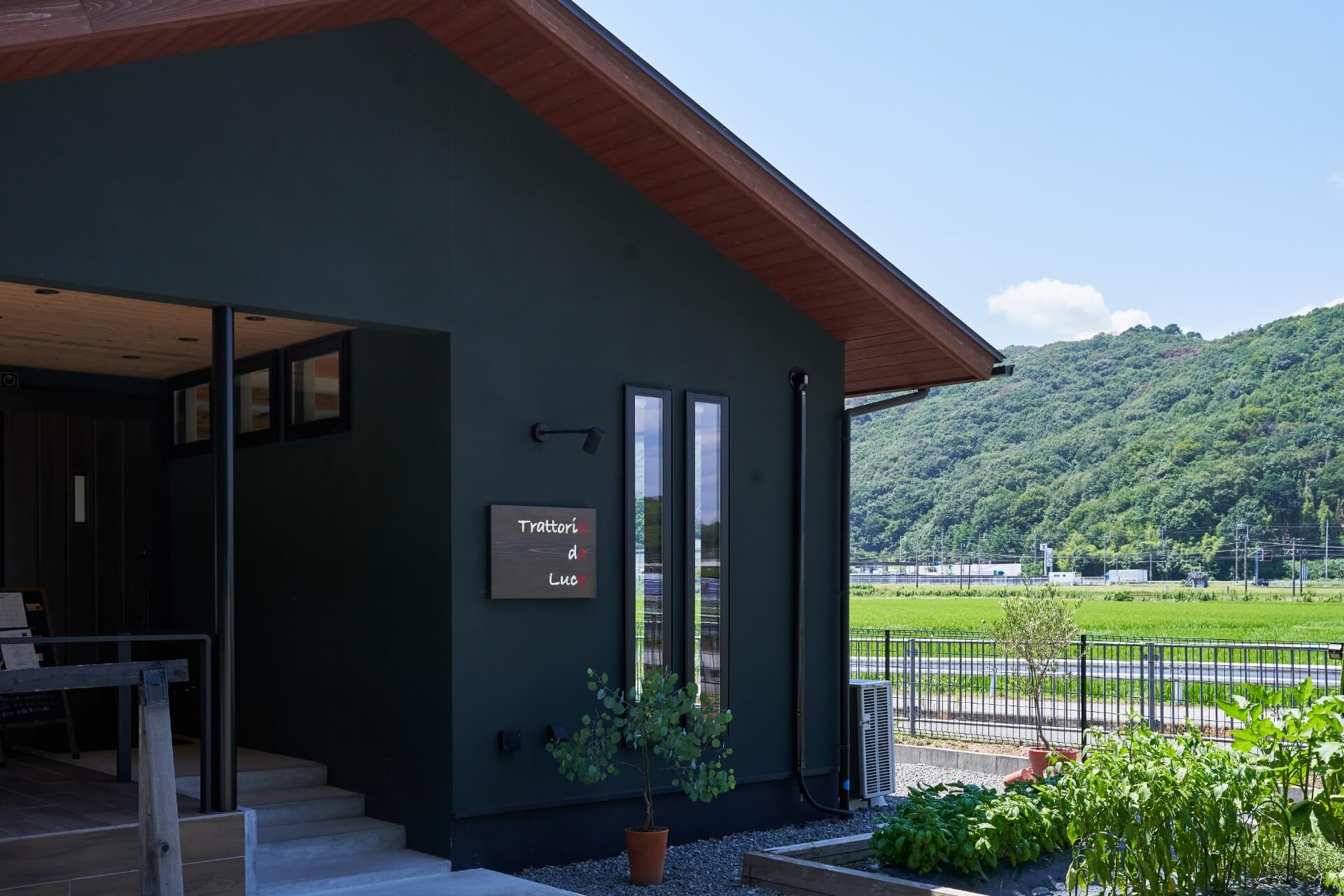 Trattoria da Luca
Trattoria da Luca
https://www.facebook.com/trattoria.da.luca.tatsuno/
Address: 747 -1 Hara, Ibogawacho, Tatsuno-city, Hyogo
Opening hours: 11: 30 ~ 15: 00 (L.O. 14: 15), 18: 00 ~ 22: 00 (L.O. 21: 15)
Closed: Monday, 1st, 3rd, 5th Tuesday * Lunch only on 2nd, 4th Tuesday
Next is a factory tour to learn about leather.
A forward-looking tanner that aims for diversity in leather. Available in a wide range from vegetable tannins to shrinks, raised leather and embossing. Launched as a new project a brand of leather accessories that users can assemble themselves.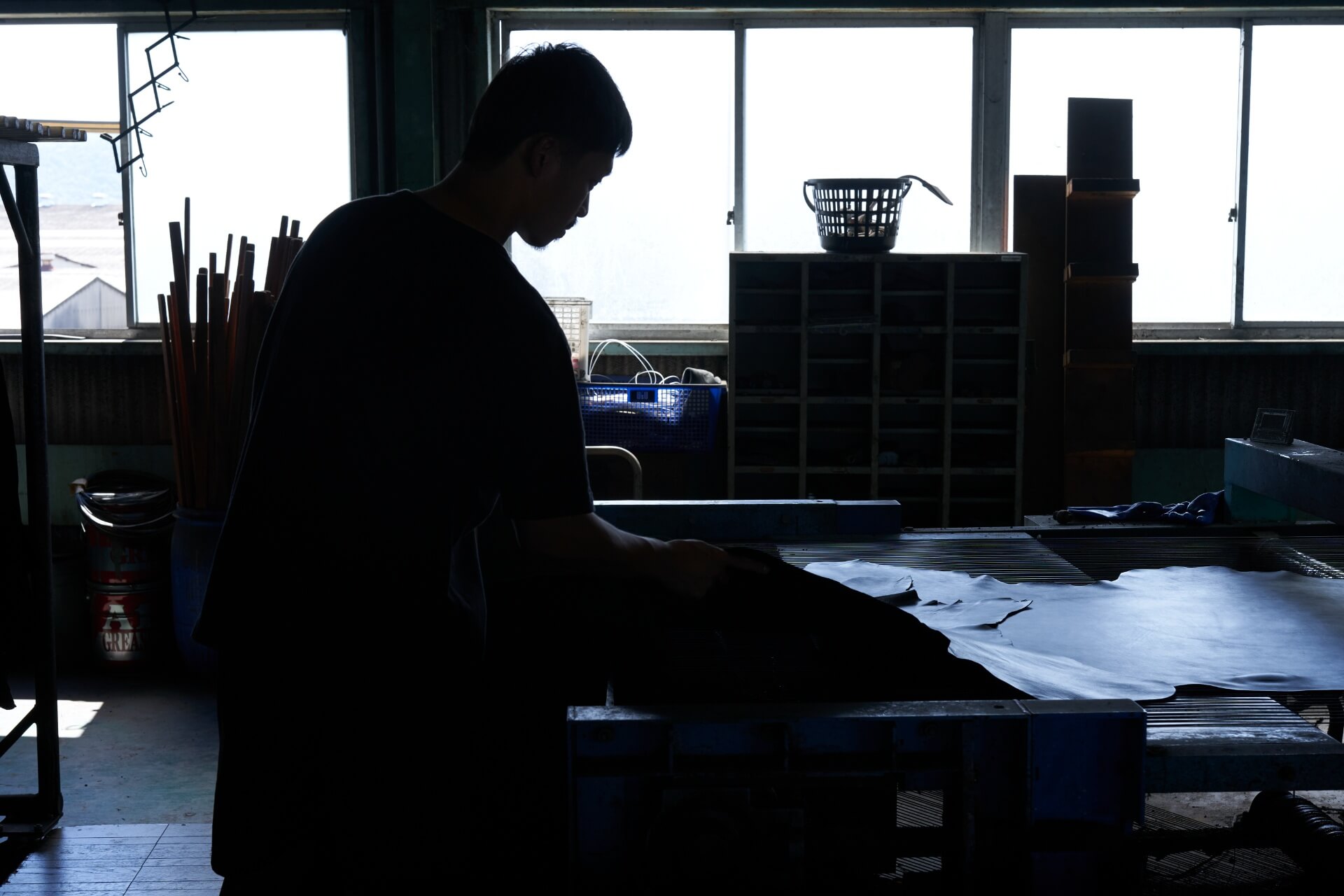 Nakashima Leather
Nakashima Leather
https://www.instagram.com/nakashimahikaku/
Address: 200 Matsubara, Ibocho, Tatsuno-city, Hyogo
Go to a leather shop while walking in a place rich in nature.
A workshop and salon with plenty of "Tatsuno leather." A tanner (leather tanner) is on hand to discuss leather. The workshop (reservation required) where you can experience making leather accessories such as bags and book covers is also popular.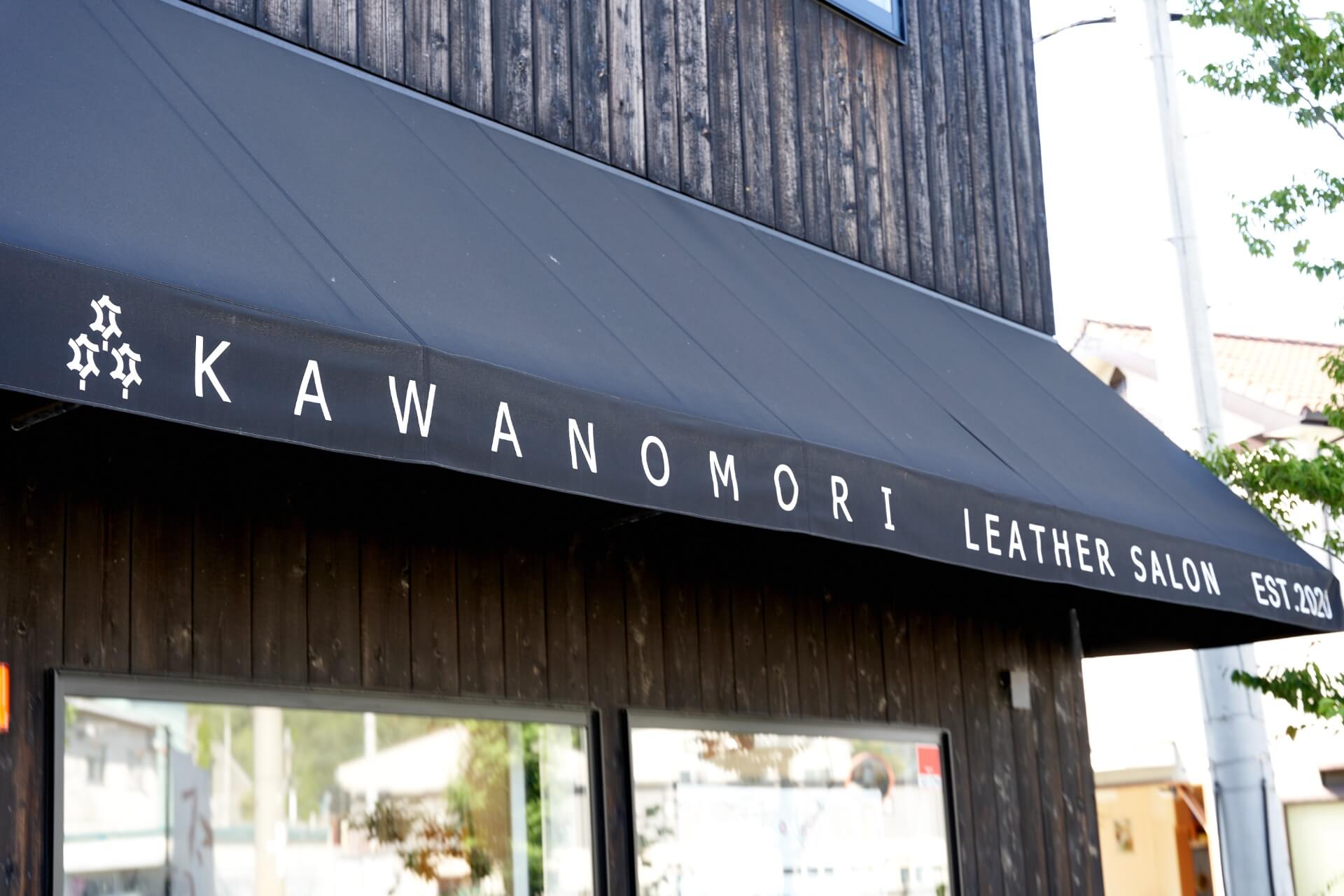 KAWANOMORI
KAWANOMORI
https://www.instagram.com/kawa_no_mori/
Address: 61 Miyawaki, Tatsuno-cho, Tatsuno-shi
Opening hours: 11: 00 ~ 18: 00
Closed: Tuesday
Popular shoe brand moved from Tokyo!
The "Pionero," which is familiar with natural-looking shoes, is now available. Opened a modern shop renovating an old house. Women's and men's shoes as well as leather materials are on display and sold.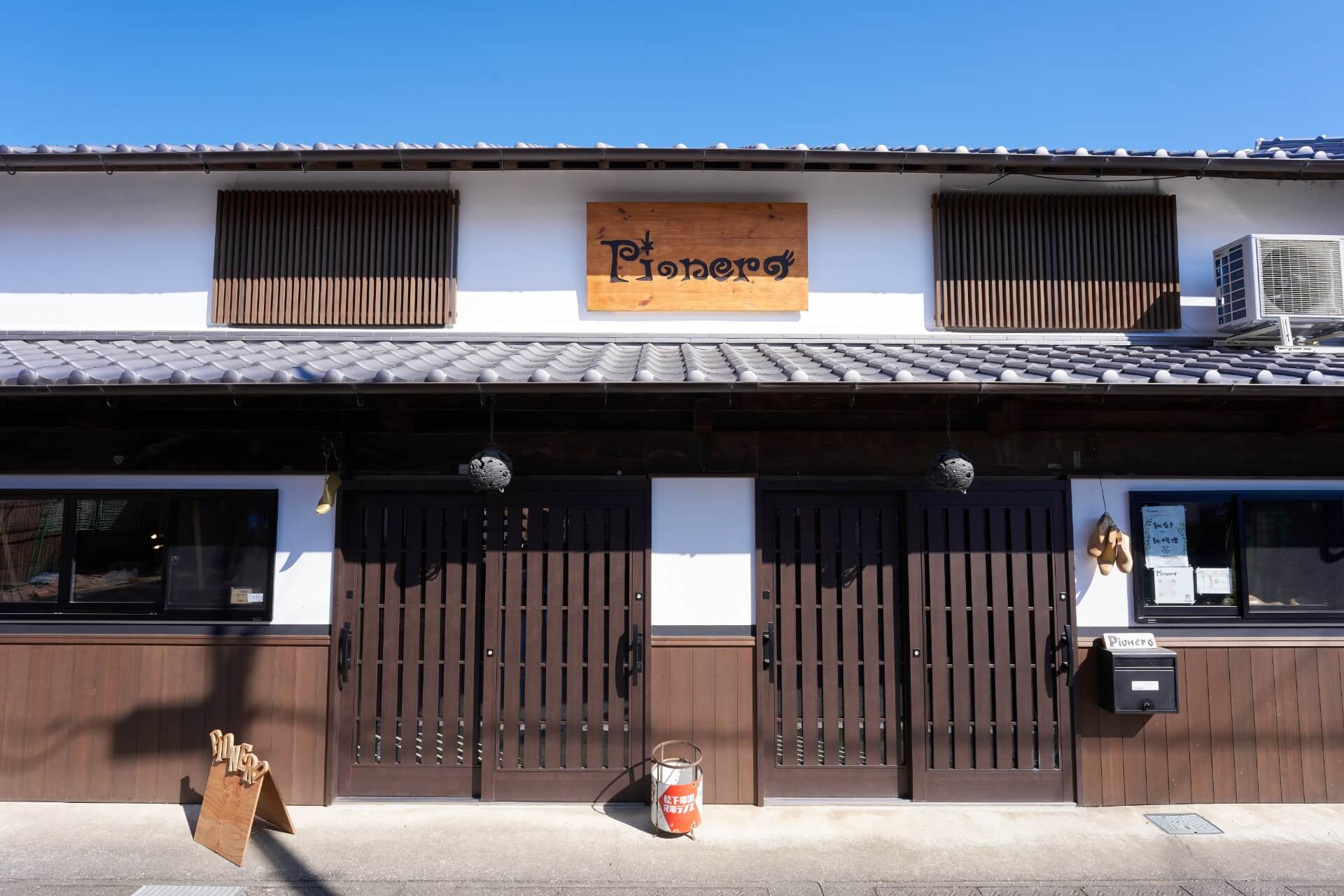 Pionero
Pionero
https://www.instagram.com/shoespionero/
Address: 342 - 6 Hiyama, Tatsuno-cho, Tatsuno-city, Hyogo
Opening hours: 12: 00 ~ 18: 00
Closed: Monday
Surprise appearance of leather tableware for dinner at a tanner store
The fried gyoza dumplings that are rumored to be able to eat 100 pieces with a thin crusty texture and a light taste are a hot topic. The tanner (Matsuoka leather) serves dishes in leather plates (lacquered) as an attempt unique to a directly-managed restaurant, and has an extensive Taiwanese menu.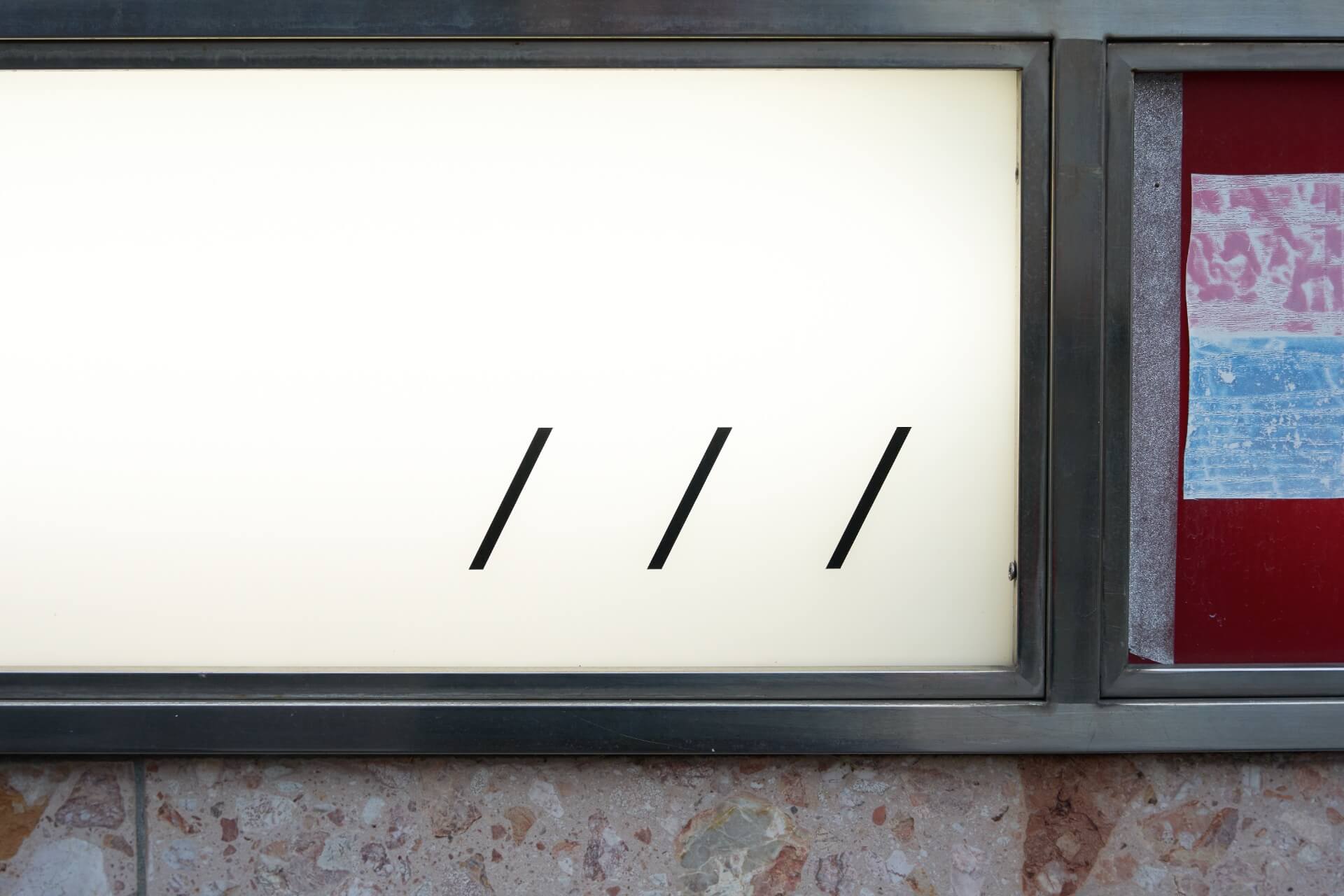 GYOZA weiwei
GYOZA weiwei
https://www.instagram.com/gyoza.weiwei/
Address: MW Building 1F 101, 53 Uomachi, Himeji-shi
Opening hours: 18: 30 ~ 0: 00
Closed: Sunday through Thursday