DAY 2
The second day is from Himeji Castle to Toyooka, the city of bags, and Kinosaki Onsen. Stop at select shops in Himeji and have lunch at a cafe.
Take the local road to Toyooka for a scenic drive. You can also travel smoothly on the expressway (Kitakinki Toyooka Expressway).

More than 400 years later, Himeji-jo Castle is still a national treasure with a beautiful appearance. 1993: It was registered as Japan's first World Cultural Heritage along with Horyu-ji Temple in Nara. It is affectionately known as "White Heron Castle" because of its graceful appearance like a egret spreading its wings.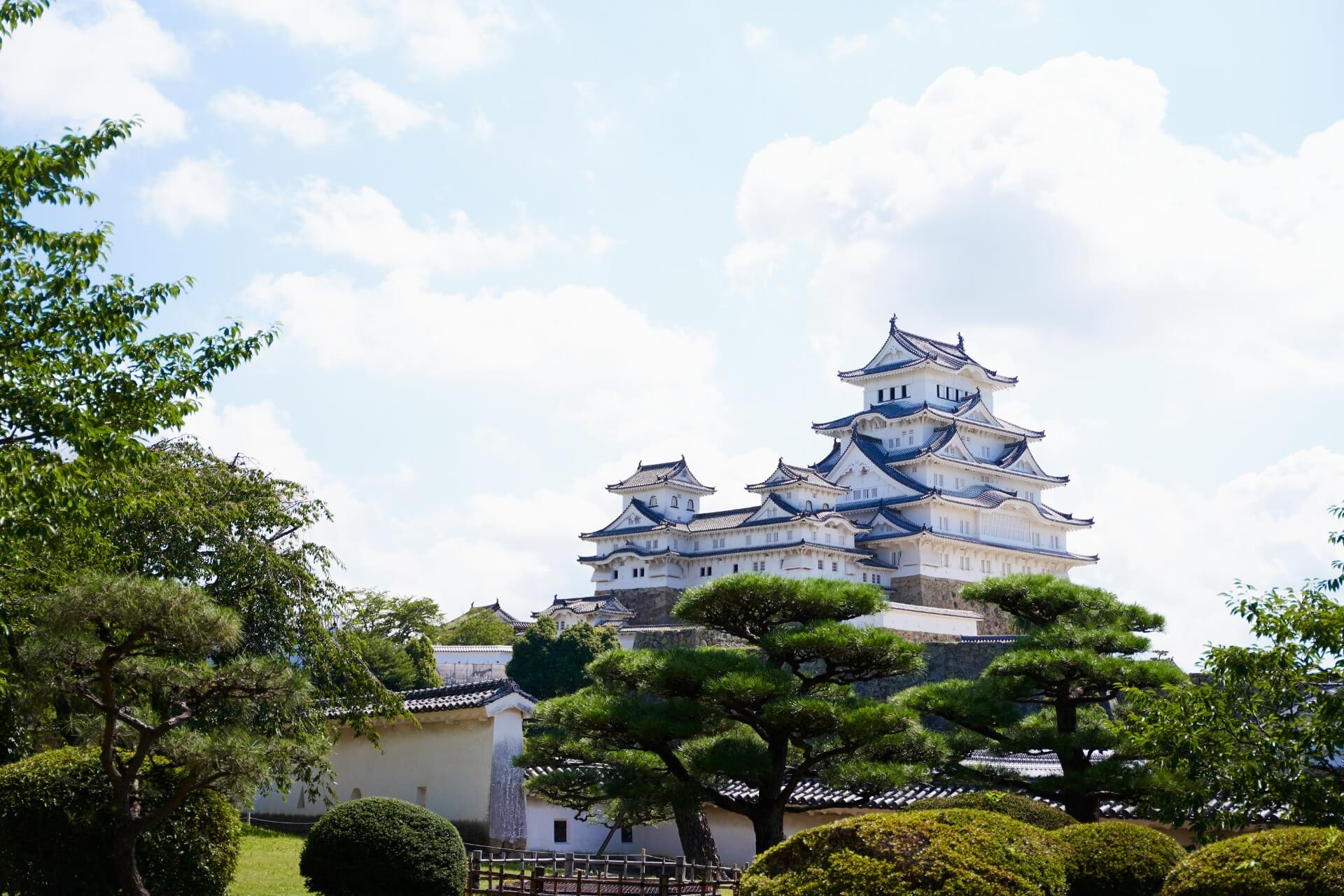 Himeji castle
Himeji castle
https://www.city.himeji.lg.jp/castle/
Address: 68 Honmachi, Himeji-jo, Sannomaru Square North
Kaesong time: 9: 00 ~ 18: 00 (the castle closed at 17: 00)
Closed December 29, 30th
Popular local shops are full of domestic leather brands
"OSMUND DRIVE" was reopened in 2023. Leather goods are displayed along with sundries and tableware to express a leathery lifestyle. Watch out for the original leather brand "7IRO (Seven Color)."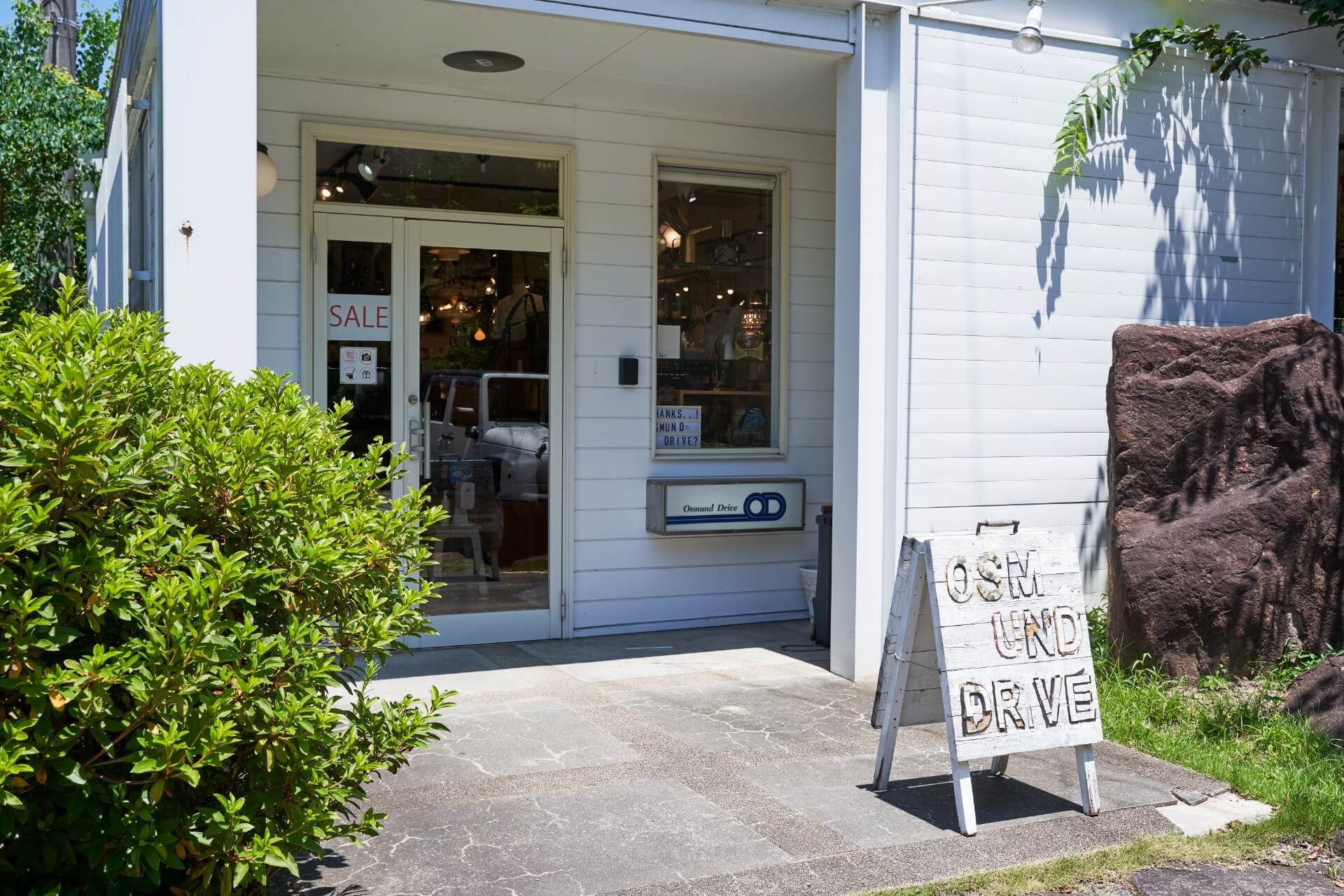 Enjoy the scenery and take a long drive to Toyooka
Toyooka KABAN Artisan Avenue
14:00
As a certified shop of the regional brand "Toyooka Bag ®," this shop represents Toyooka, a bag town facing the main street (bag street). We have a wide variety of bags, wallets and accessories made by skilled craftsmen who have inherited local industries.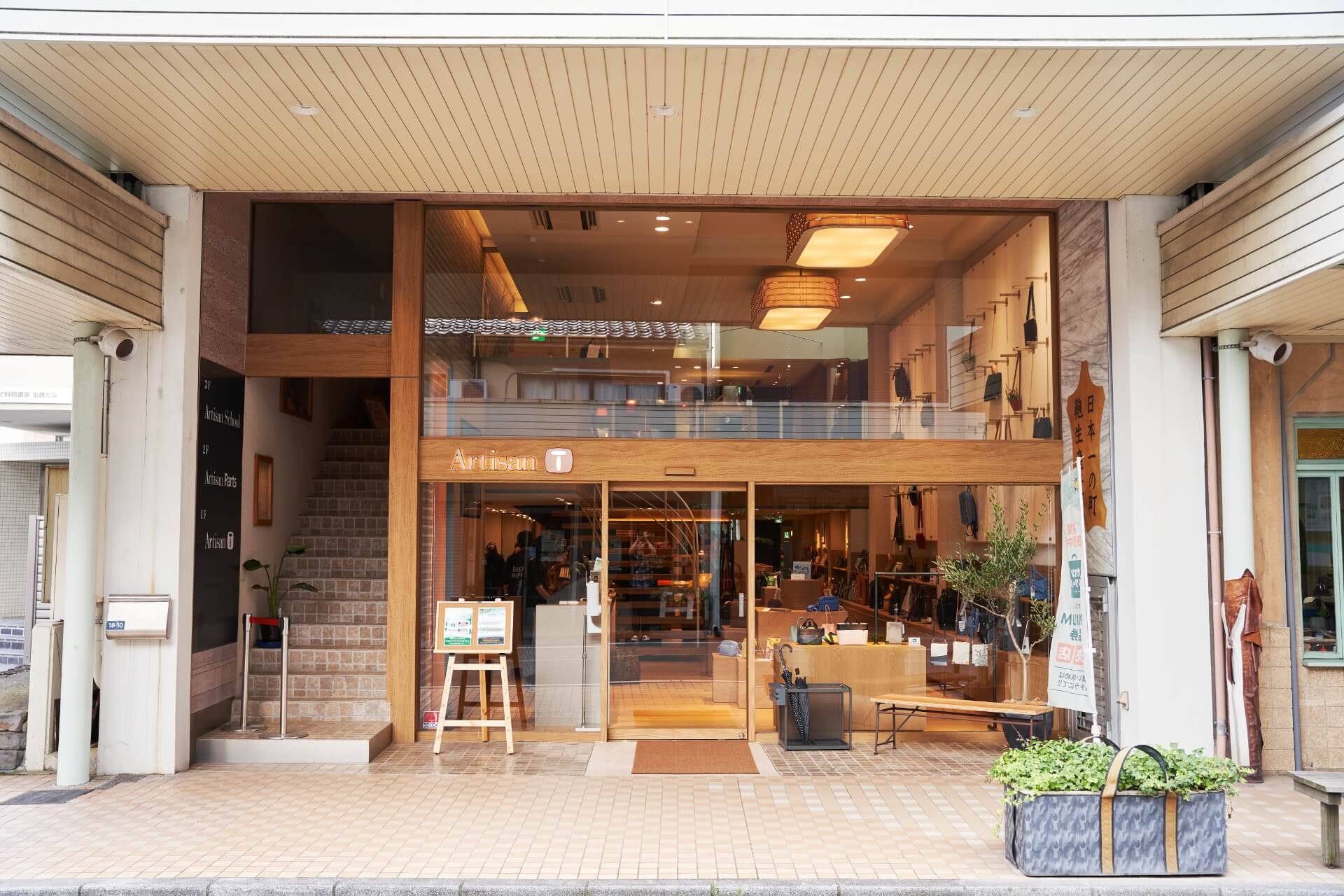 Artisan Avenue
Toyooka KABAN Artisan Avenue
https://www.instagram.com/artisan_webshop/
Address: 18 -10 Chuo-cho, Toyooka-shi
Hours 11: 00 ~ 17: 30
Closed Wednesdays and New Year's holidays
When you arrive at Kinosaki Onsen, take a rest at the bag shop attached to the cafe.
This is a store owned by "CREEZAN," a popular brand of "Toyooka Bag ®." The gorgeous colors such as deep white are eye-catching. There is a cafe, and you can't miss the brand beef and Tajima beef burgers and the seasonal special drinks.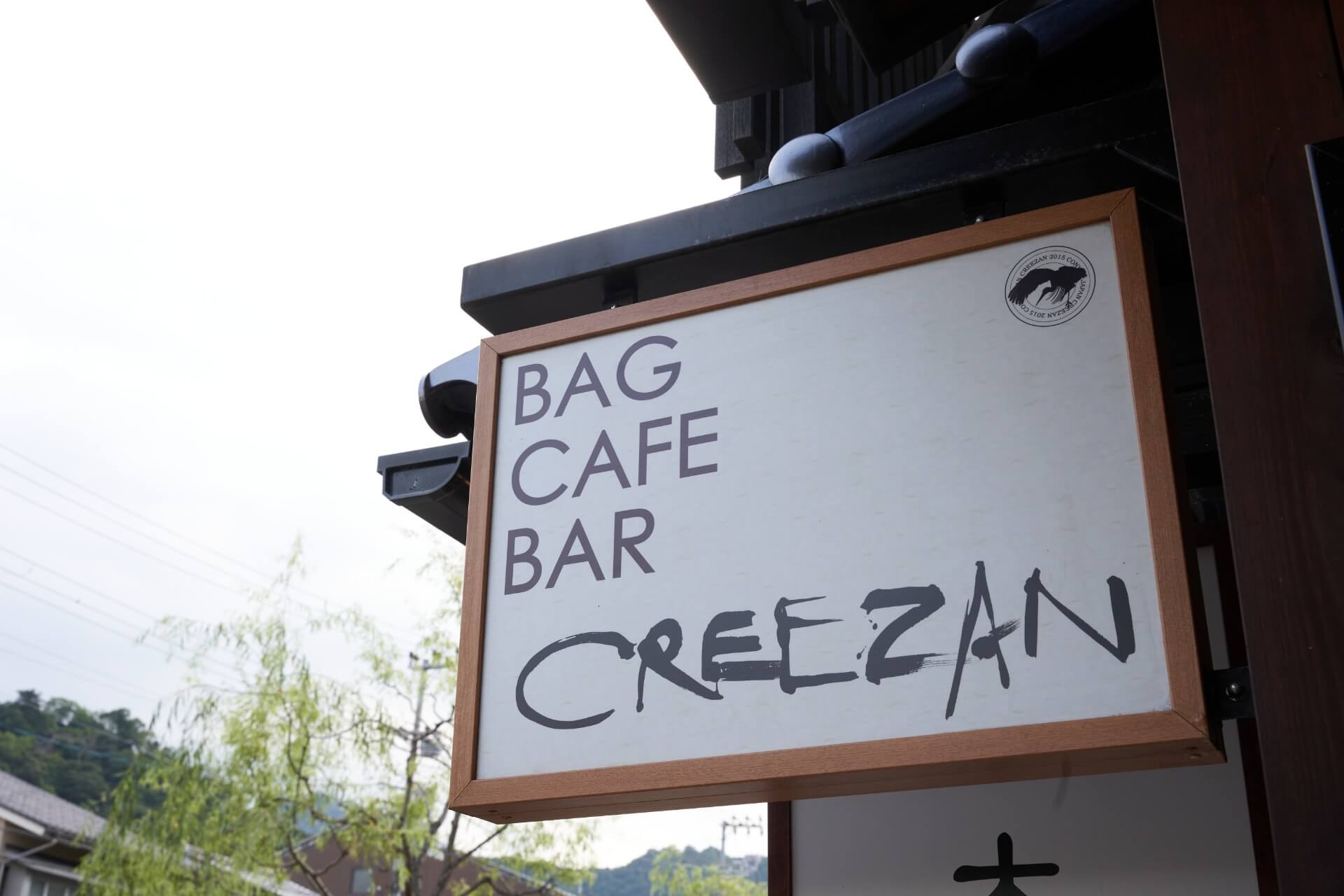 CREEZAN
CREEZAN
https://www.instagram.com/creezan_kinosaki/
Address: 1- 675 Yushima, Kinosakicho, Toyooka-city, Hyogo
Opening hours 10: 00 ~ 18: 00 (hood only 11: 00 ~ 15: 00)
Regular holidays, New Year's holidays and irregular holidays
To today's inn with a view of the historical scenery
The oldest inn in Kinosaki Onsen. The full course of Japanese food served by the experienced chef is beautifully presented and delicate, as well as freshly fried tempura. The room is clean and comfortable. The experience tour posted on the official website is a must-see!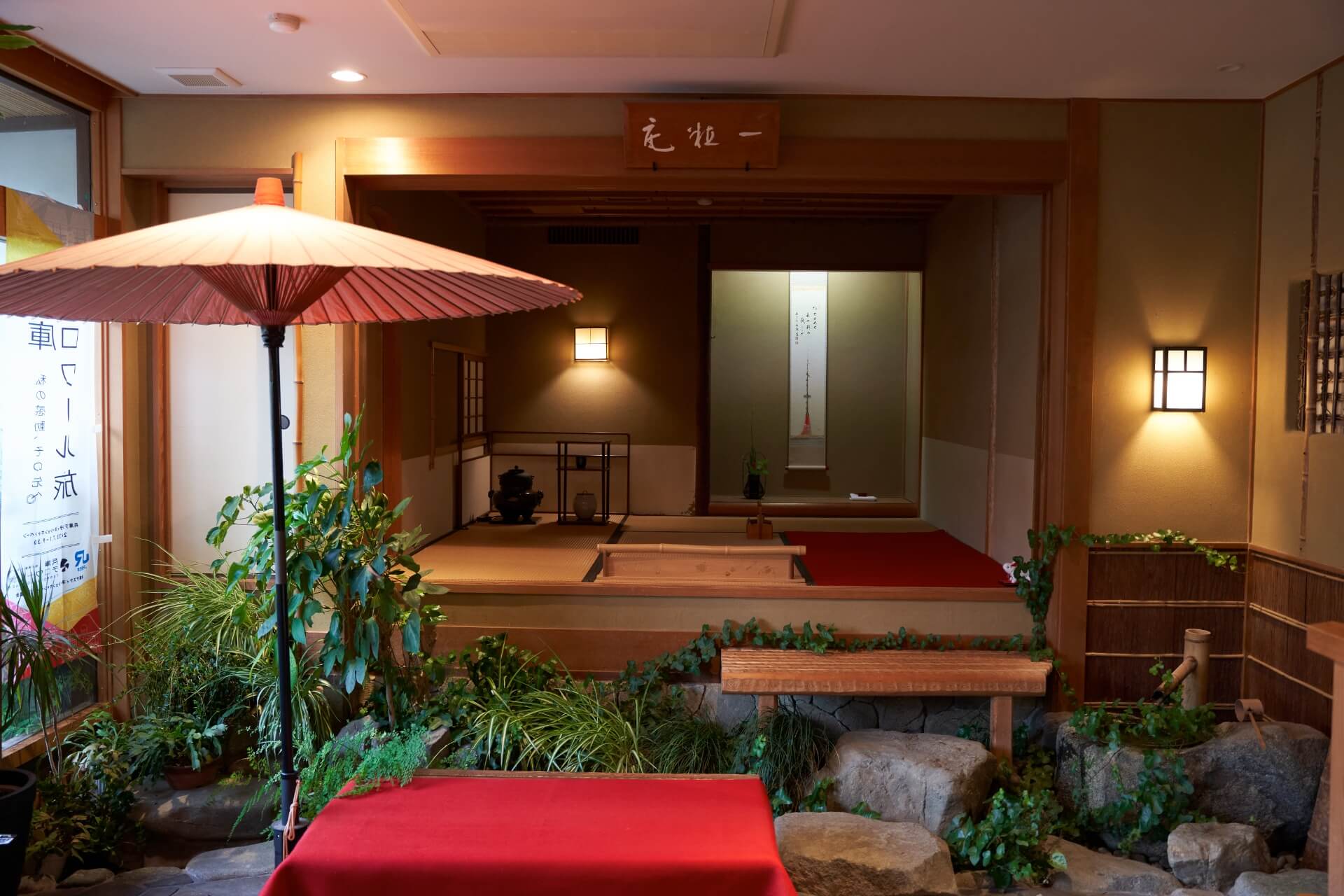 Yamamotoya
Ryokan Yamamotoya
Address: 643 Yushima, Kinosakicho, Toyooka-city, Hyogo