DAY 3
The last day was from Kinosaki Onsen to Toyooka. Take a walk around the quaint streets and enjoy the experience of making things.
Go back to Toyooka and check out the bags full of history. Take a domestic flight from Tajima Airport to Haneda Airport. Come back to Japan!
My original bag and leather accessories made with the craftsman of Toyooka bag
10:00
Experience creating original items with the support of craftsmen. It does not use a sewing machine, so beginners are safe. Choose from bags, sacoche, wallets, or coin cases, and engrave your initials and letters of choice in about 40 minutes.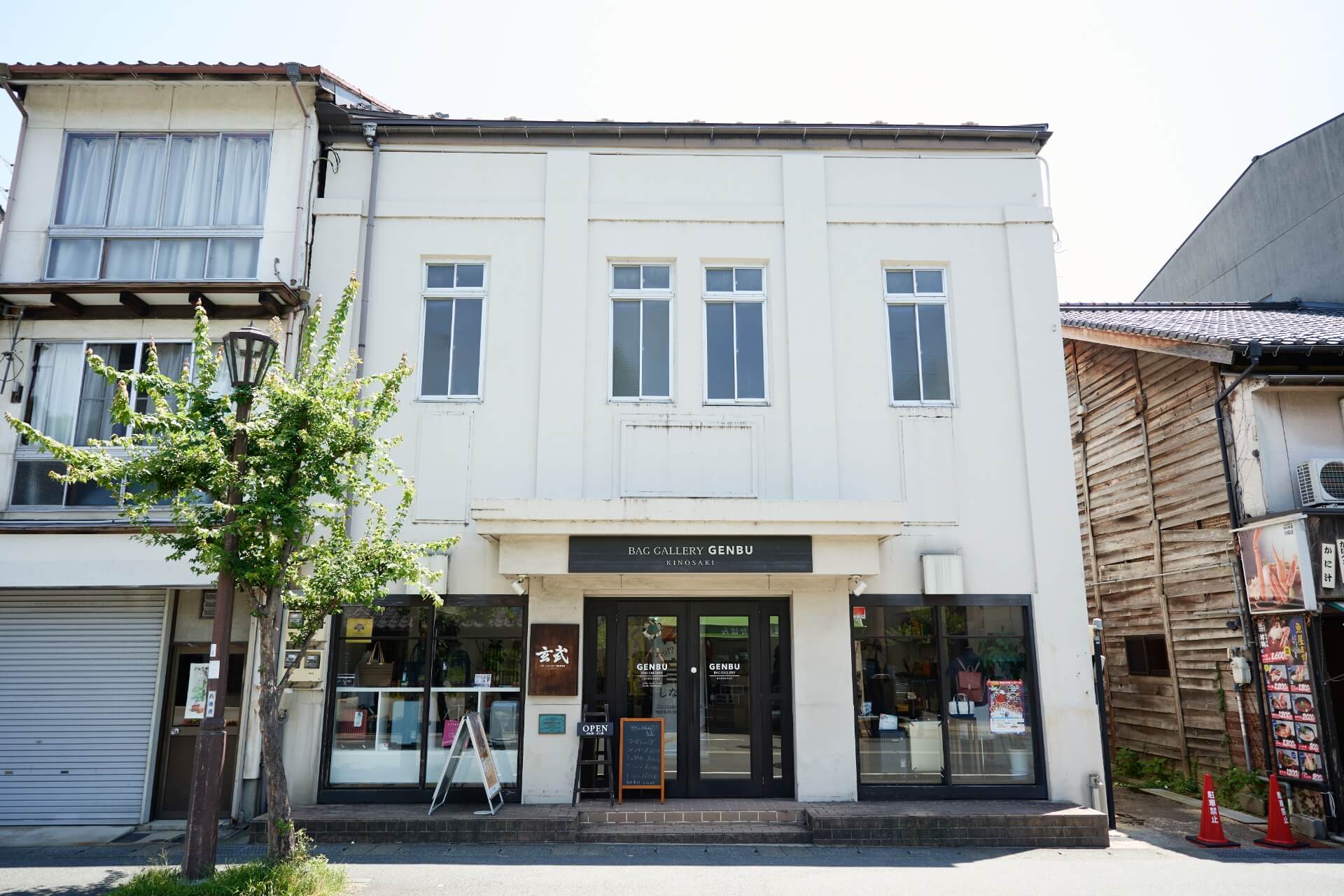 Workshop
My original bag and leather accessories made with the craftsman of Toyooka bag
https://kinosaki-onpaku.jp/activity/654840
Address: 225 -2 Yushima, Kinosaki-cho, Toyooka City, Hyogo Prefecture (BAG GALLERY Genbu)
Opening hours: 10: 00 ~ 16: 00 (Reception within each business day)
Closed Wednesday
Lunch with fresh local ingredients and natural wine.
The Italian restaurant is famous for its use of rare ingredients such as Manganji chili peppers, butternut pumpkin, and fresh artichokes directly from local producers. Make your trip memorable by marrying with natural wine.
To the flagship shop of a popular brand that you can't miss
A factory bag brand from Toyooka. We also have items limited to our own stores. New project "Re: nuu" started. We aim to convert all materials used to materials with low environmental impact and to create universal products that can be used for a long time.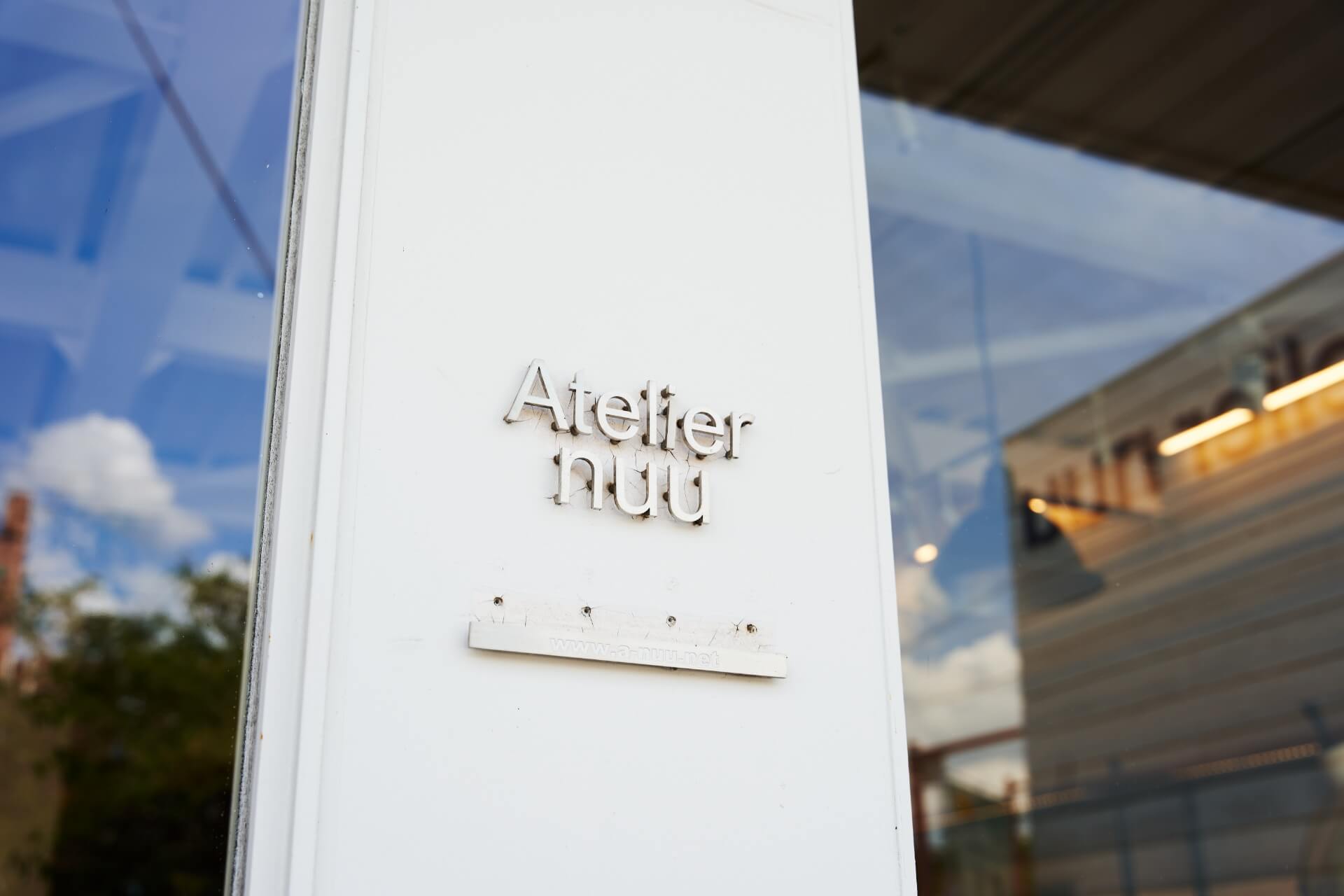 Atelier Nuu
Atelier Nuu
Address: 7 -28 Chuocho, Toyooka-city, Hyogo
Hours 11: 00 ~ 17: 30
Closed Thursdays (open on national holidays), New Year's holidays
The main street of the bag town is full of attractions
"Kaban Street" was launched in March 2005 with the aim of revitalizing local industries and shopping districts. 27 shops are lined up, and some repair and clean bags. Watch out for bag vending machines and seasonal events!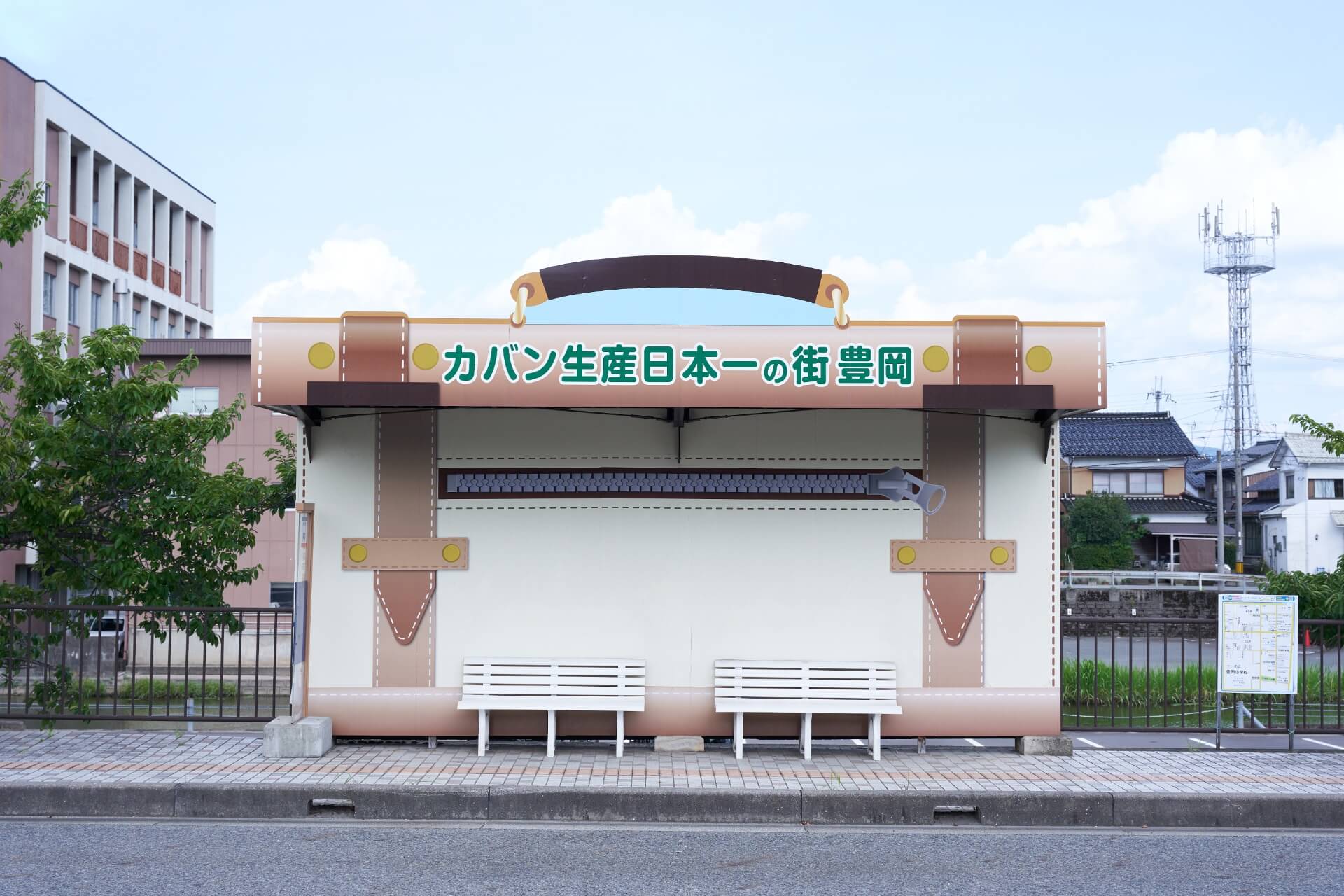 Bag Street
Bag Street
Address: 8 Chuo-cho, Toyooka City, Hyogo Prefecture
Opening hours: Comply with each store
Closed: Comply with each store
The last part of the trip is to a spot where the retro architecture is lovely
Auberge Toyooka 1925
15:00
Renovated space in the building of Hyogo Agricultural Bank, a modernized heritage designated as a registered cultural property. You can feel the history in the appearance and street poles. A menu of local fruit sweets and brand beef is also available.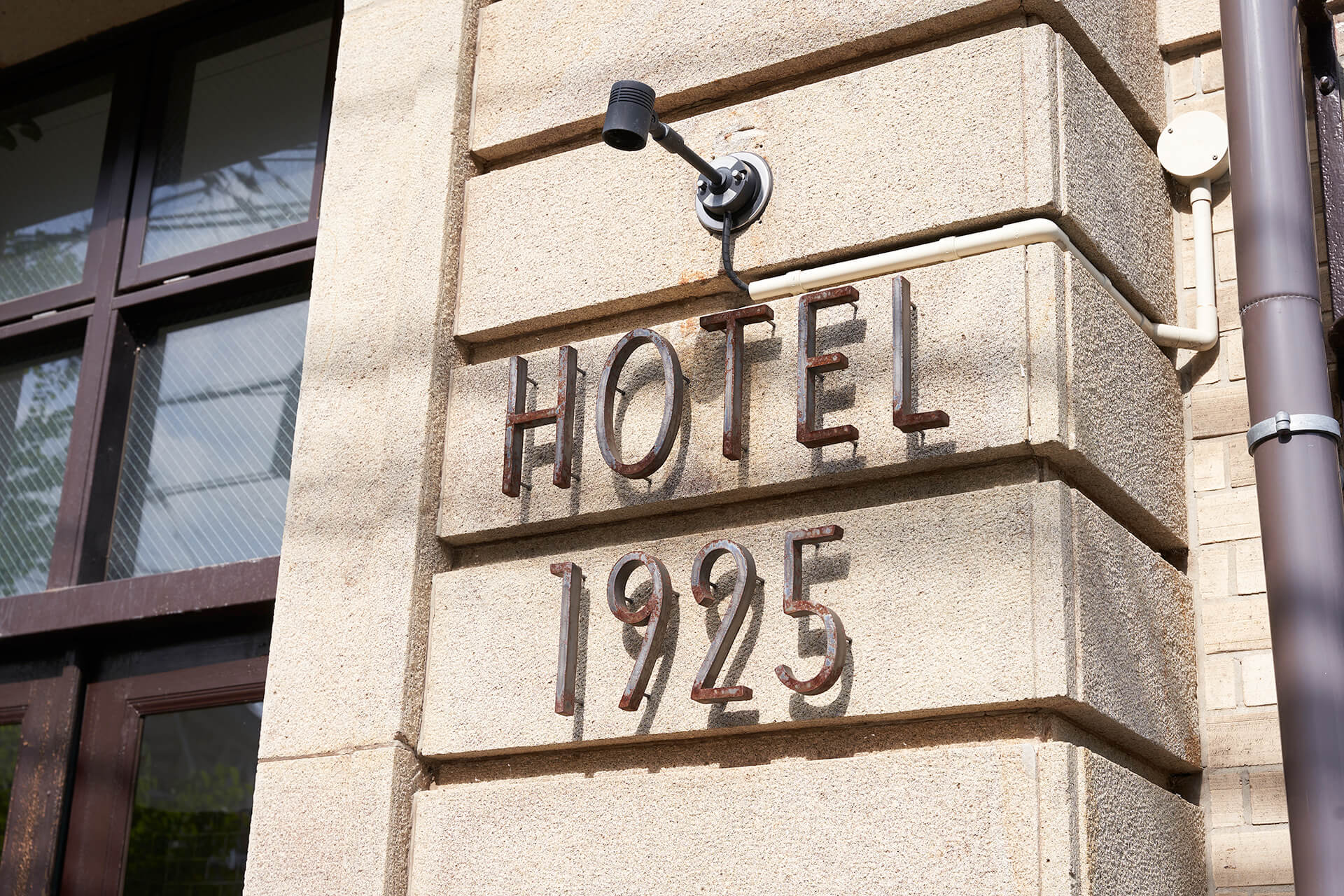 TOYOOKA 1925
Auberge Toyooka 1925
Address: 11 -22 Chuo-cho, Toyooka City, Hyogo Prefecture
Opening hours: 11: 30 ~ 15: 00 (14: 00 L.O.), 11: 00 ~ 17: 00 (16: 00 L.O.), 17: 30 ~ 22: 00 (20: 00 L.O.)
Closed: Unscheduled